John Carpenter - List of Songs
Has 14 songs in the following movies and television shows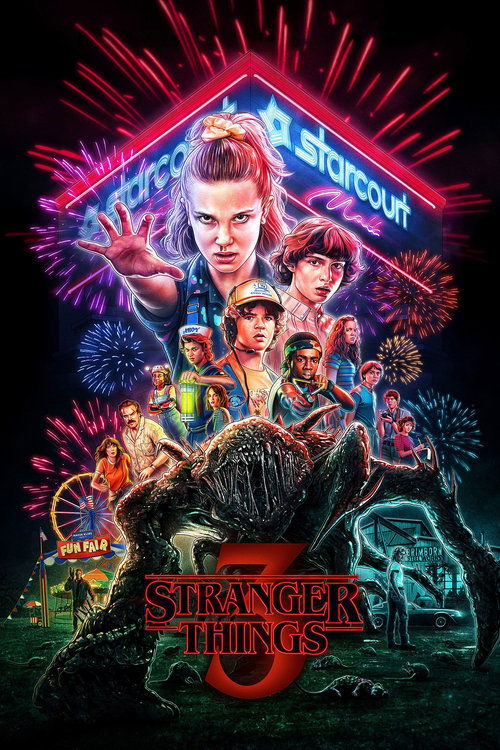 Kali shows Eleven their information board; Eleven recognizes Ray and uses her powers to track his location.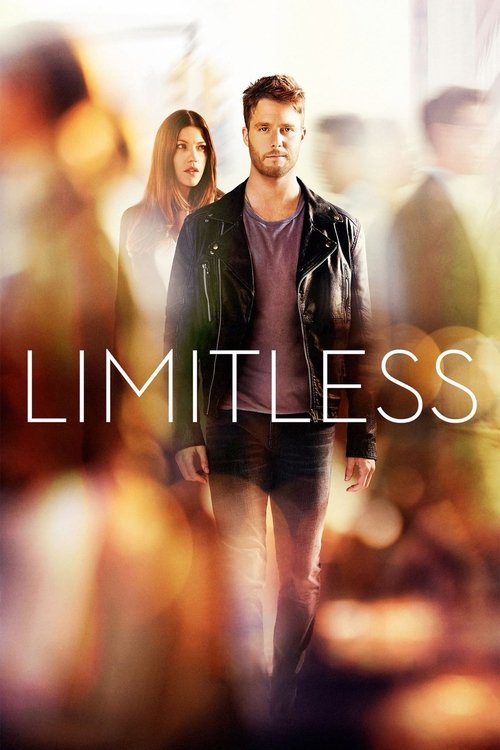 Brian looks through Huston's burn book and realizes that Sands killed Rebecca's father.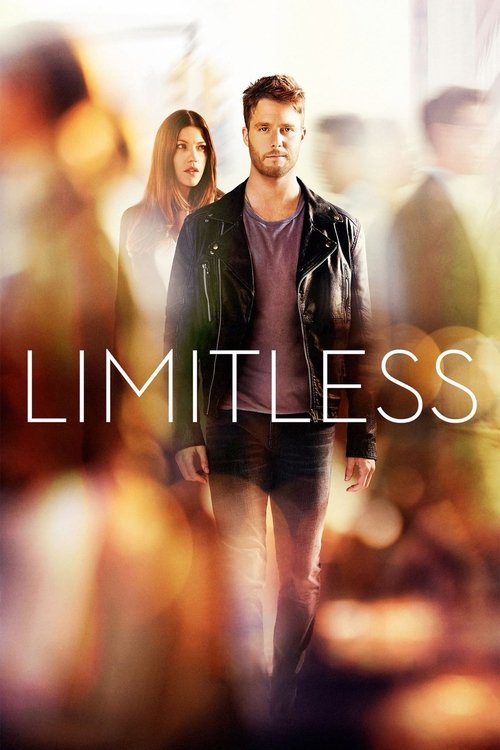 Brian talks about some of the bad things Sands and Tanner's team did to get kicked out of MI-6.
Murphy arrives at the club.