The World Record
Has 3 songs in the following movies and television shows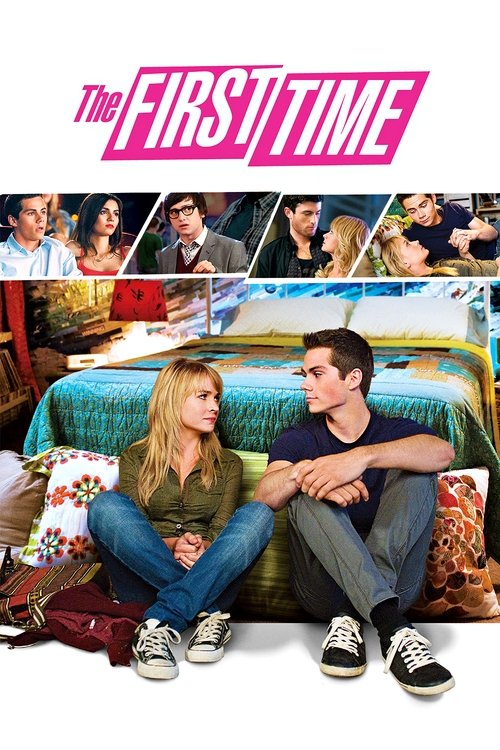 Another background song coming from the party.
Nate tries to find out the identity of the woman who hosted the party in L.A.; Dan tells Nate about what he found Chuck involved in.
Blair leaves Chuck a message as she walks in on Dan & Georgina; repeats as Dan leaves Georgina's room; Serena gives Dan advice on Georgina.