Wait. Think. Fast.
Has 3 songs in the following movies and television shows
Simon questions Dr. Langdon about the supposed last victim of the Welfare Mom Killer.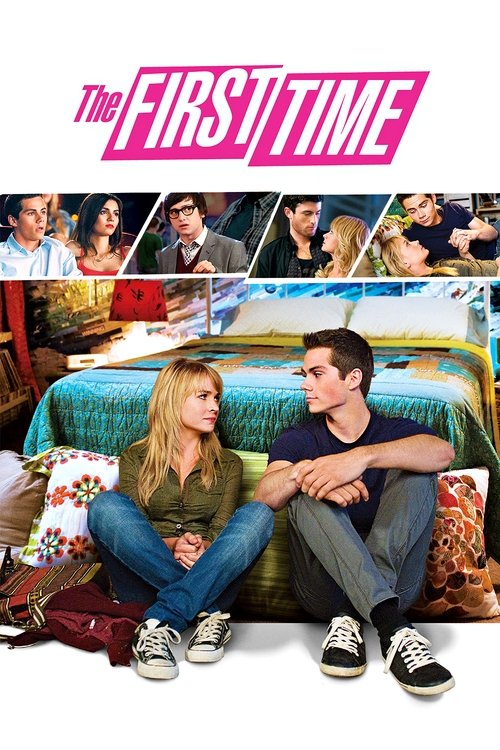 Dave tells his friends about Aubrey at the diner the morning after.
Blair tells Chuck she's been trying to get over him the wrong way.