Guards - List of Songs
Has 10 songs in the following movies and television shows
Song at the restaurant as Margaux and Daniel have lunch.
Robbie continues to listen to music while working on the house plumbing; a supernatural entity kills Robbie.
They take the Maserati for a spin at the valet. Jade jumps in.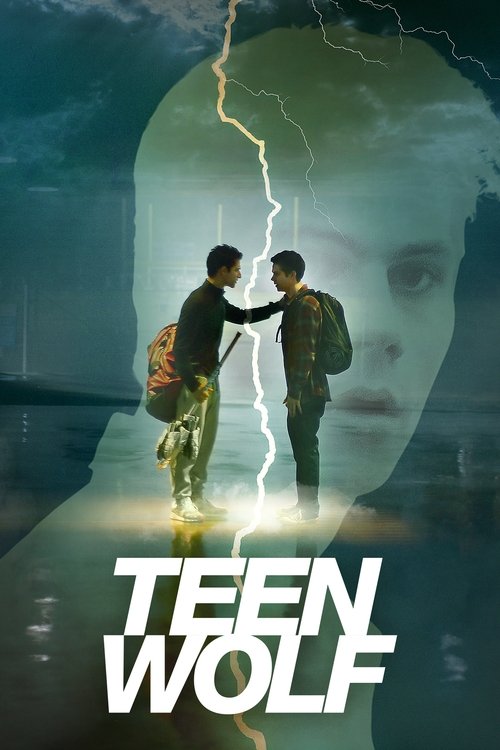 The school bus pulls up to the motel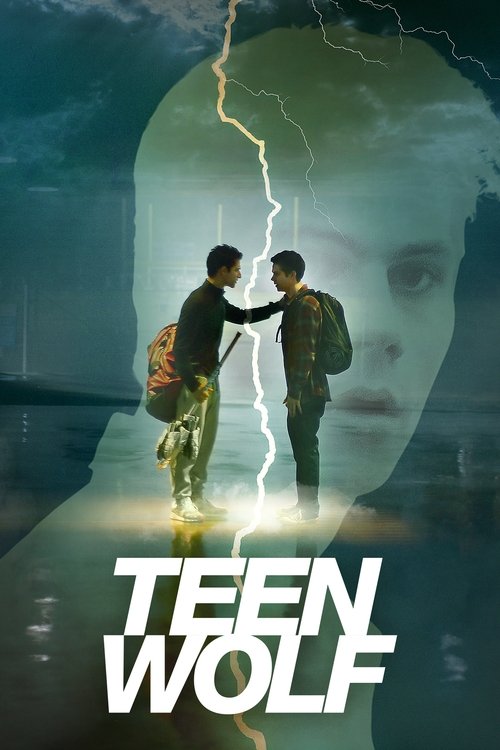 Emily meets Stevie at the bar.