Elijah Honey - List of Songs
Has 12 songs in the following movies and television shows
As Ray and KT toast to new beginnings, Ray starts having flashbacks to his wife's death.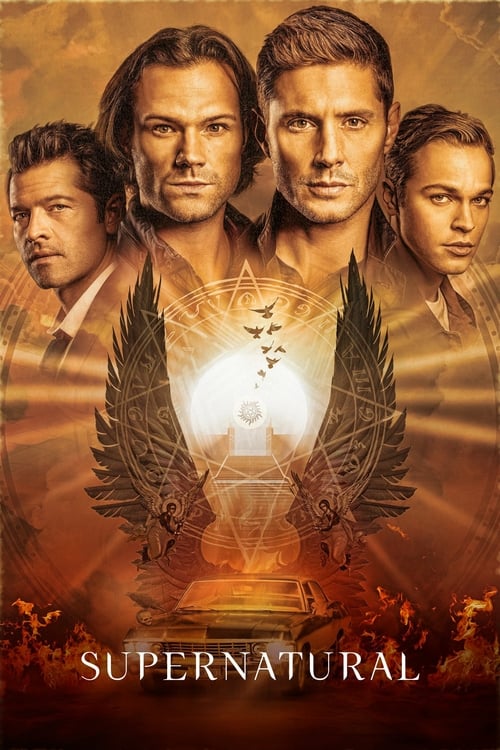 Texhoma, TX - Angela helps her drunk friend, Sally, stumble from B's Sugar Bar to her car; Angela checks her phone while Sally is throwing up in the bushes.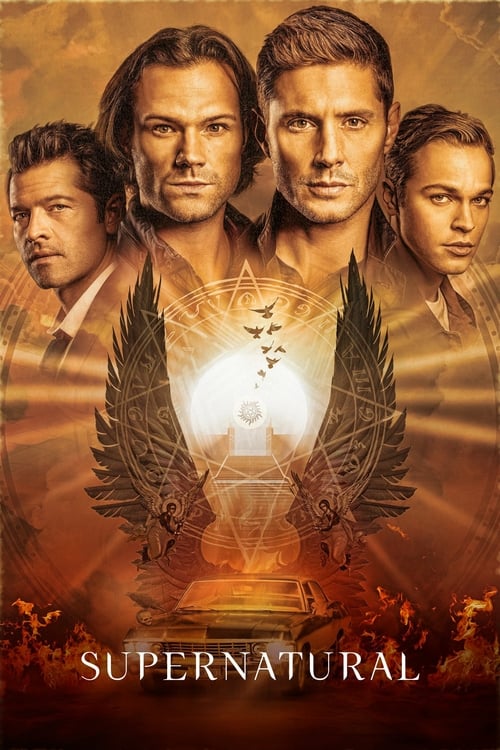 Hayden exits The Lucky Badger bar while texting and is confronted by her brother for lying about where she was.
Heard during the conversation between Emma & Sidney at dinner