morgxn - List of Songs
Has 13 songs in the following movies and television shows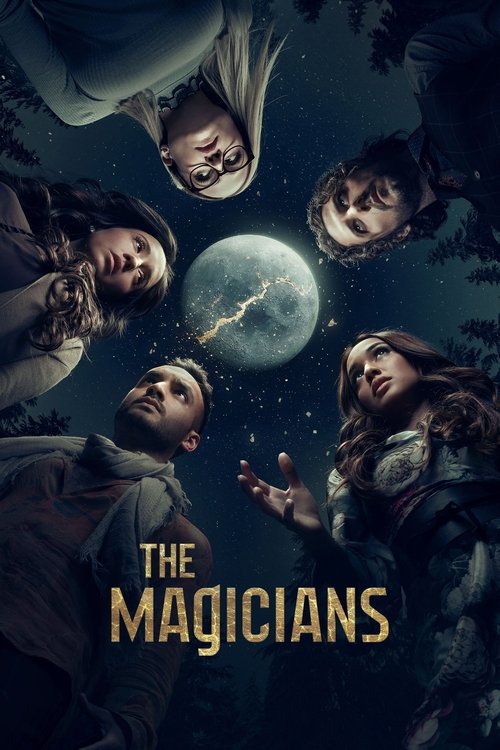 Eliot and Margo try brain storming ideas via drunken partying and a pillow fight.
Song from the official BBC Wanderlust trailer.
Mina tells Tandy she wants to show her what is special below the marsh; Connors comments on O'Reilly's recent activities.
Kay and Mike discuss the wisdom of her plan, as they wait for Jonathan to be released from prison.
Archie tells the group about the deal he made with Mrs. Blossom.
Jules asks Darren about his computer programing class, then spills a drink to distract as she steals his phone and loads a program on it.