"Weird Al" Yankovic - List of Songs
Has 12 songs in the following movies and television shows
WEIRD: THE AL YANKOVIC STORY Teaser Trailer (2022) Daniel Radcliffe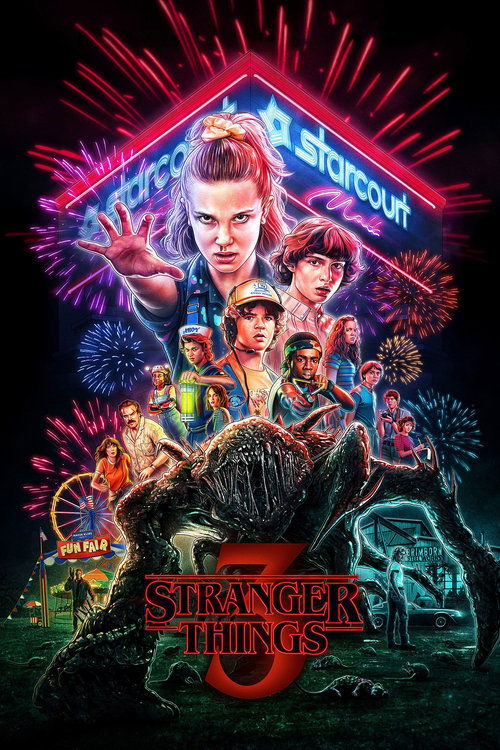 Joyce goes to home of Mr. Clarke.
Happy drowns his sorrows in booze at a IF bar and tells his troubles to Twig when Bo Peep sends a drink over to him.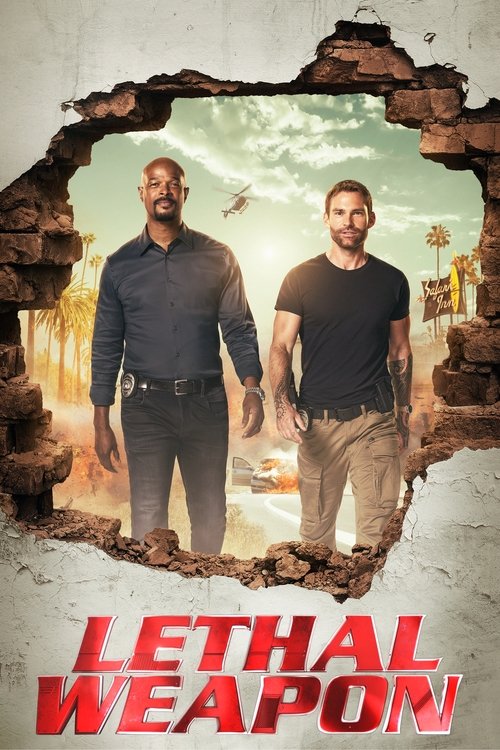 Murtaugh and Trish go to Leo and Nina's wedding; Leo expresses concern over Nina being late.
Heard when the Autobots first encounter the Junkions on the Junk Planet.