Aisha Badru - List of Songs
Has 12 songs in the following movies and television shows
Gabrielle and Christine discuss the difficulties in being an actor and what happened between them before.
Magnus proposes to Alec as the others look on; Magnus uses his powers to close the rift.
Final song as Nova tells Ralph Angel about their fathers suicide attempt. Plays into end credits.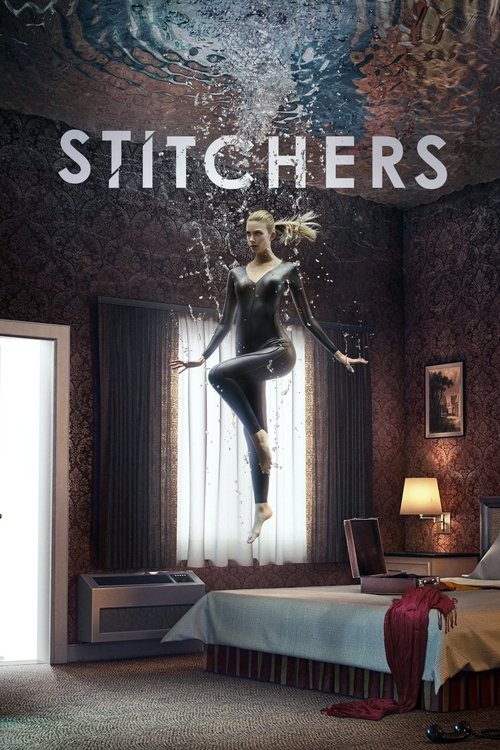 Cameron tells Kirsten he doesn't want to lose her, but doesn't know how to fix things between them; Ivy shows up at Kirsten's place and says she needs a friend.