The Dandelions - List of Songs
Has 8 songs in the following movies and television shows
Rusty carries a disco ball into the Kappa Tau house.
Rusty and Ashleigh talk, then dance.
Cappie & Rebecca meet up; Casey gives Cappie a drink.
Calvin sabotages Casey's conversations with guys; Michael meets up with Calvin at the party.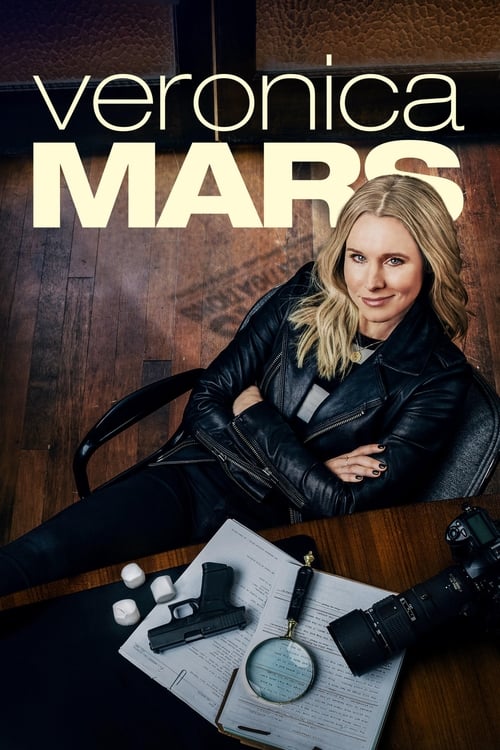 Corny is attacked delivering pizzas.
Daytona takes Lucas, Nathan & Garrett for a ride.