Miss Eighty 6 - List of Songs
Has 10 songs in the following movies and television shows
Jim\'s dad is drunk as he talks to Stifler at the party.
Sutton drives to her party; Justin & Laurel chat with Char, Mads & Thayer; Mads confronts Nisha; Justin apologizes to Ted for being suspicious of him; Ethan & Thayer talk about Sutton.
Darcy pulls up outside Rachel's house. This song is playing in her car.
Playing in the limo as Rachel and Darcy get out and go into Rachels house.
Edward says he's found someone as freaky as him, the weird blonde dances to this song briefly.
Nicole drives up to the Benford house.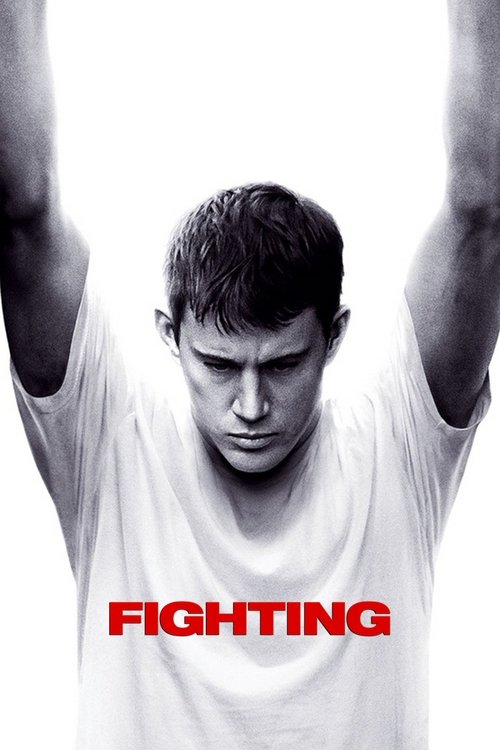 5th song playing in the club..