Joywave - List of Songs
Has 14 songs in the following movies and television shows
Willow goes to Helena after finding out all the stuff being said about her on social media; Eleanor asks Jasper for his help in getting back an important pen.
Jughead talks about the school being the same, Andrew dealing with his FBI visit and the town celebrating General Pickens.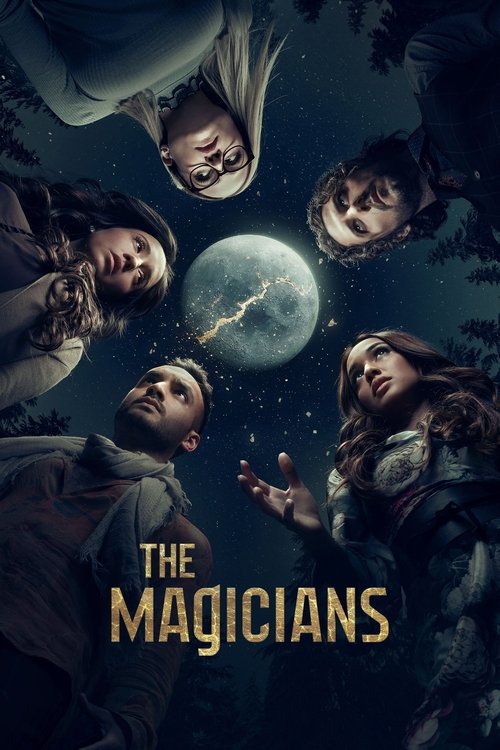 Quentin and Julia investigate the orgy in the park.
Montage of Riverdale residents reacting to the Black Hood's letter; Archie practices with his gun.
Annalise finds envelope left at her door; Frank discuses with Bonnie letting Laurel become her intern; Annalise calls Frank about the envelope; Annalise watches the DVD revealing Kym's suicide.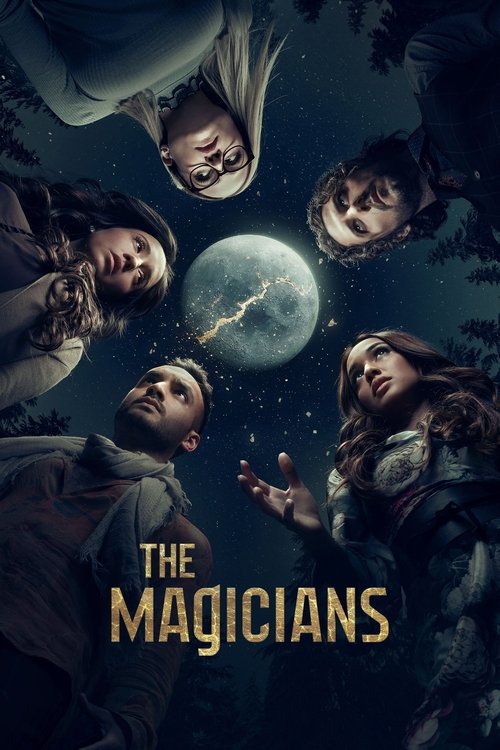 Quentin and Alice discover they need to figure out how to get into the cottage.
At the song as Margaux and Nolan talk.