Sonny Ellis - List of Songs
Has 12 songs in the following movies and television shows
(Flashback) While at a bar with Tommy and their co-workers, Judd, makes a quick call to the crisis hotline in an attempt to speak with Grace to tell her of his progress with Leigh-Ann only to be informed she no longer volunteers there; as he drinks at the bar away from his friends, Judd, hears a familiar voice of Grace across the bar.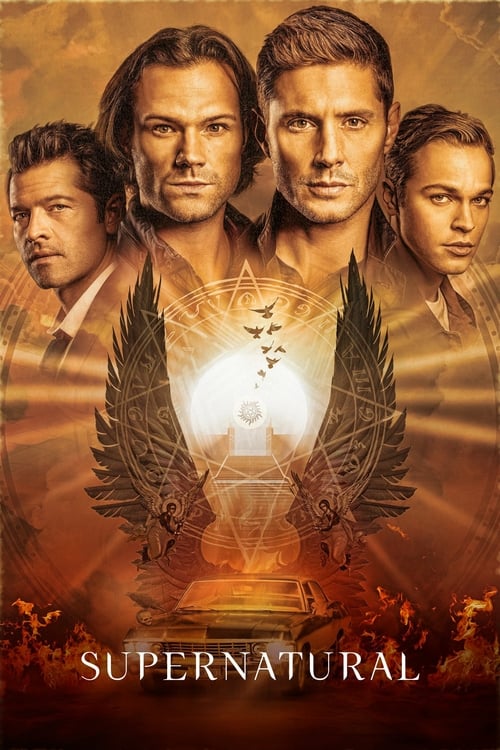 Dean and Leo greet each other, then Leo asks waitress Lorna to bring them beers.
Winn and Kara drop by the alien bar and run into Mon-El and Imra; Winn pulls Imra away to grab a beer; Kara and Mon-El awkwardly attempt a friendly conversation.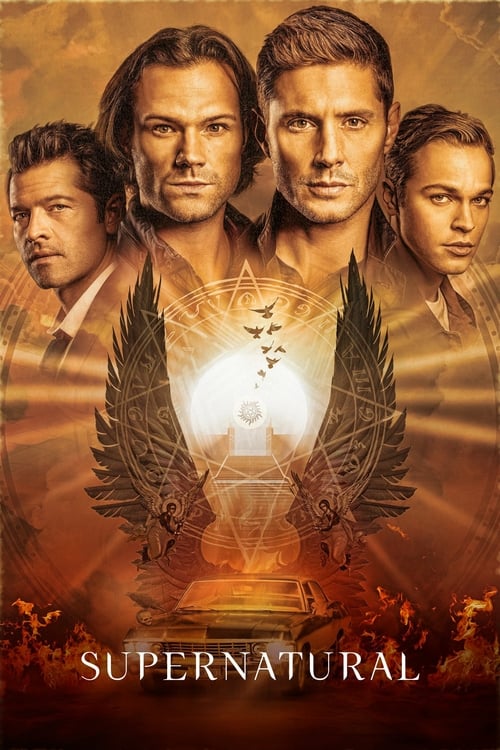 Dean and Mick question Conner at The Lucky Badger.
Jason is working as it gets busy.
Jessica orders O+ and Hoyt realizes she's a vampire.
Sam gets angry after Sookie apologizes.