Eilen Jewell - List of Songs
Has 7 songs in the following movies and television shows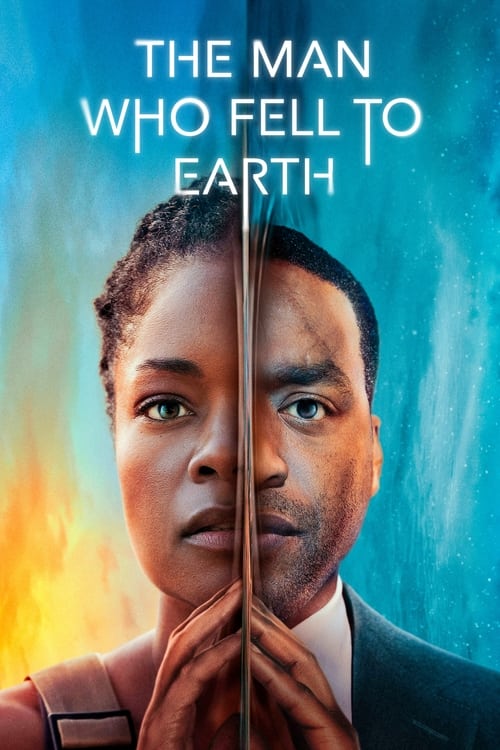 As they drive, Faraday tunes Justin's car radio tuning it to a station then suddenly falls asleep.
Glenn gives Layla flowers as an apology for Rayna missing her show.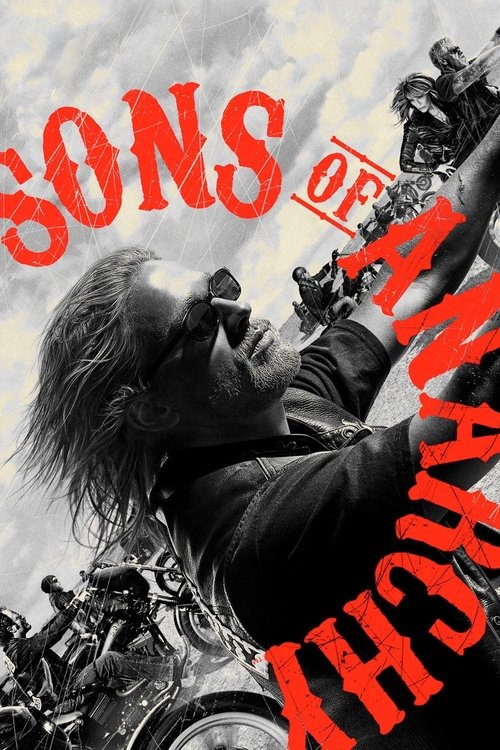 Unser finds Gemma making coffee in the kitchen, then asks what she plans to do about Clay.
Marti & Dan agree to be friends, then Marti tells him to go to Savannah.
Hoyt informs his mother his girlfriend is a vampire.