UNSECRET & Neoni - List of Songs
Has 7 songs in the following movies and television shows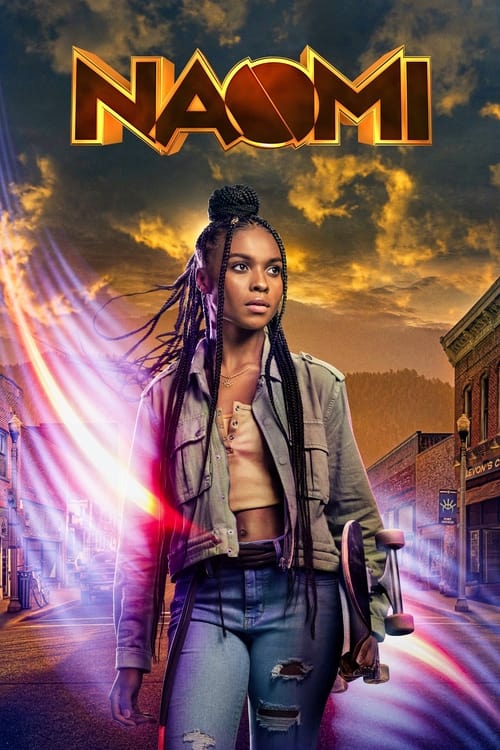 As they return home Jennifer and Greg assure Naomi that everything is fine; Naomi thanks Jacob and Annabelle for helping her through the night; (flashback) Jennifer and Greg save Naomi from Commander Steel; Jacob hands Naomi the last undeveloped film roll to Naomi; Naomi revisits the events of the night as she develops the film; Naomi finds damning evidence against herself and her family as develops the film roll in search of aliens at her parents anniversary party.
Cleo finds herself not so alone inside of Malivore before she sees a light inside of the darkness and heads towards it; Malivore awakes inside the Salvatore School gym, chained and shackled inside of a cage, Alaric, Hope and the Supersquad surround him, they demand their friends back.
Annalise and Tegan attempt to find a clear timeline for Hannah's possible pregnancy; Bonnie tells Frank about Sam being a abuse victim then become romantic; Tegan orders a DNA test; Nate receives a phone call from Agent Lanford about Agent Pollack; Bonnie receives a call from Annalise then arrives at her home to discuss Sam and Hannah.
In a police interrogation room, Nancy sits in tears as she's question by the police about Owen's possible killer.
Raelle joins Tally and Abigail at the Beltane celebration; Tally gets advice on guys from Berryessa and Abigail.