tobyMac - List of Songs
Has 4 songs in the following movies and television shows
Liam checks out the Pop Up; Annie tells Adrianna she asked Riley about Dixon being able to have sex; Riley arrives and chats with Annie.
Savannah wishes luck to her sister, Charlotte; the Hellcats watch their competitors perform; Lewis tells Alice that she's messing with the whole team, not just Marti; Charlotte falls during her routine.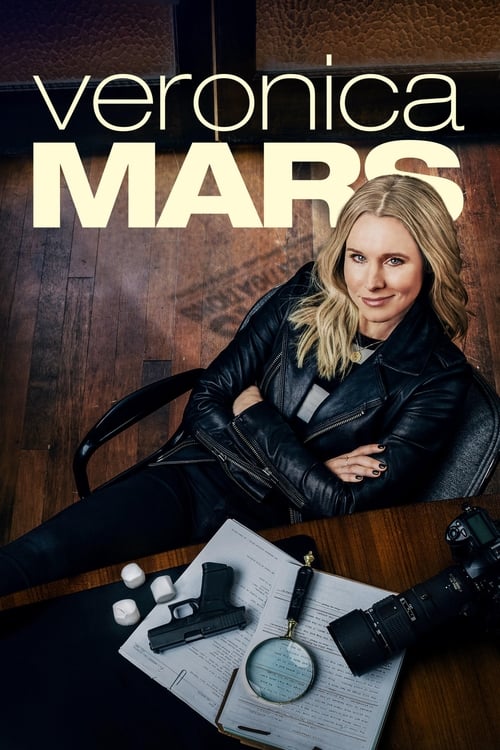 First song played at the college party when Veronica and Wallace arrive.