Old 97's - List of Songs
Has 13 songs in the following movies and television shows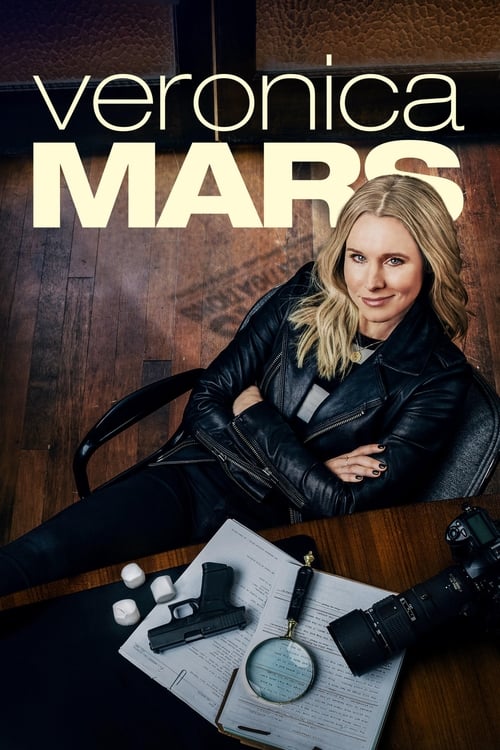 Played while Troy gathers the steroids and is making his getaway at the end.
Turk meets Carla in the park and asks her again.
Max asks Michael about his breakup with Maria; they join Maria, Liz, Jesse & Isabel at the Crashdown.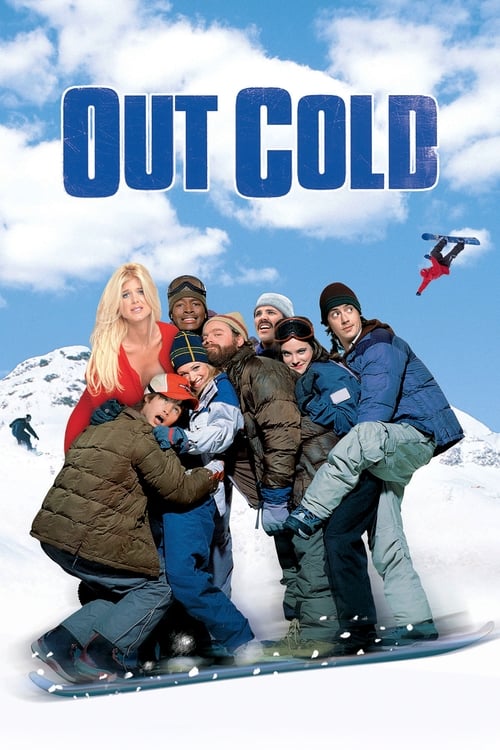 John tells Ted (Willie Garson) about all the new changes that are gonna happen on the mountain.
Isabel makes wedding arrangements at the Crashdown.