Frankie Ballard
Has 3 songs in the following movies and television shows
Creek questions Manfred about his visit to The Booby Trap; Creek spots Connor trying to get in the saloon.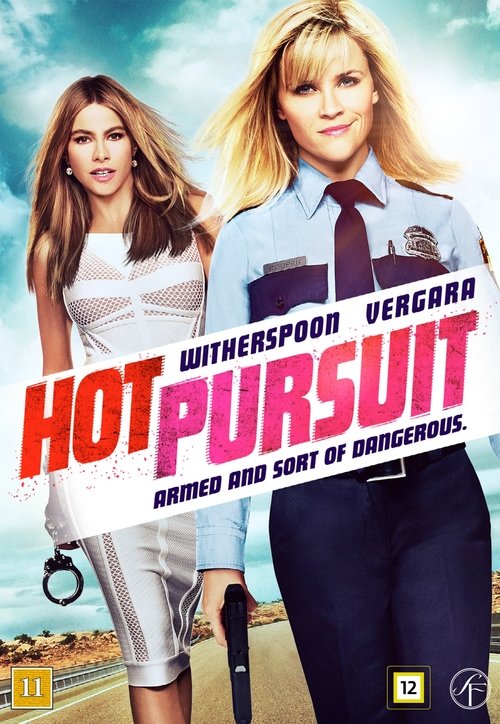 Riva and Cooper go back into the bar for 'lady products' to try to escape the corrupt cops.
Gunnar shows Zoey & Avery around backstage; Zoey complains about Gunnar's lack of enthusiasm over her arrival, then Avery almost walks in on them kissing.