The Moody Blues - List of Songs
Has 11 songs in the following movies and television shows
Opening scene, Miko in his truck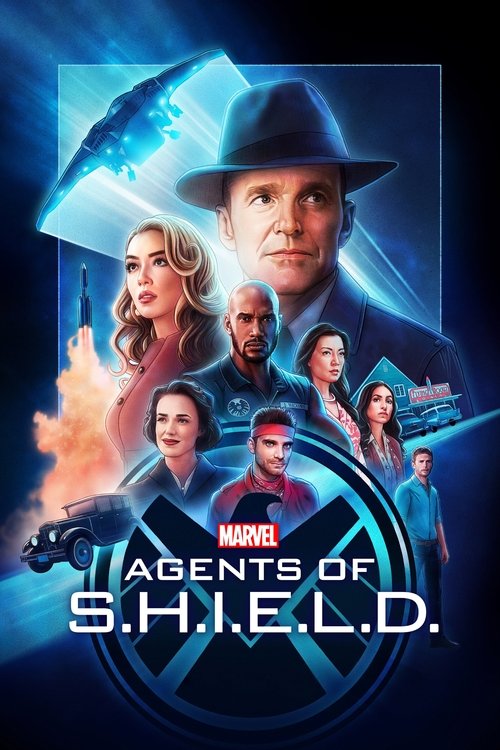 Daisy y Simmons entran en la Framework
Vicki has a quick drink at John and Eveyln's house. Vicki starts feeling dizzy as she tries to leave the house before being cornered by John and Evelyn and chained to a bed in a room. John receives a blowjob from Evelyn.
The power is restored to Walter's lab; repeats as the group watches Walter's video tape.
First song on the train during the opening credits. Victoria arrives in Colinsport.
Lindsay arrives at Nicks house. Playing on Nicks stereo. He says 'The Moody Blues are kinda wimpy'.
The Count gives one last message to their listeners. He says 'music will be the wonder of the world'
Eve paints; Hunt & Chief have a drink; Eve tells Sam that Tony was more than a monster; the doll is projected onto Annie's bedroom.