Corey Hart - List of Songs
Has 11 songs in the following movies and television shows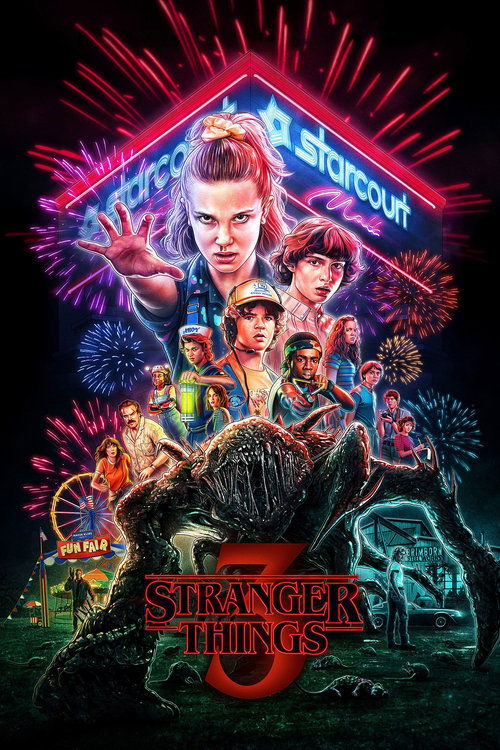 One Year Later - Hawkins - Mike starts singing along to the radio while kissing El; Hopper spies on the kids while watching television.
Josh convinces Tiger to wear a coat, then they catch an Uber; Wolf says he likes the song on the radio.
Tiger breaks out of the cabinet; Josh takes Elias at gun point; Tiger fights Wolf to get the TTD.
The trio walk away down the road as the catering truck explodes in the background; an ember set some dry grass alight; Wolf sings along to the radio while he and Tiger pack for their mission.
Tiger and Josh drive out to the site of Kornish Labs and jump back to 2017; Wolf sings along at the concert.
While going through withdrawal, Wolf hallucinates that Corey Hart performs a song as Tiger feeds him.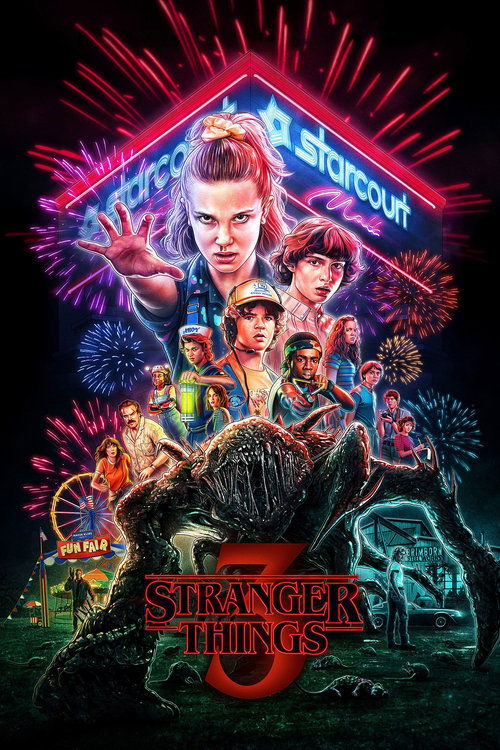 Steve and his mates try to sneak in to Nancy's room.
Boone works out as the Red Devil heads into his room; Boone's frat brothers find him with his throat slashed and surrounded by candles.
Tom is in a bar and is talkingo the bartender.
Carrie & Dorrit discuss their dad 'going to the gym'; Dorrit tells Sebastian that Carrie won't see him; Mouses introduces West to her parents; Walt & Bennet make breakfast; Maggie makes-out with Simon.