R.E.M - List of Songs
Has 14 songs in the following movies and television shows
Flashback to 2007 as Auggie plays football with his fellow soldiers at an operating base in Baghdad, Iraq.
Stephanie & Spencer have coffee at Karma.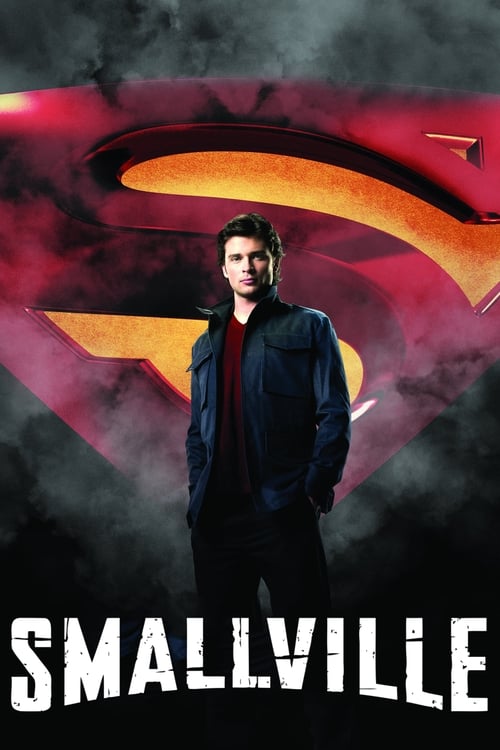 Clark and Lana go for a swim.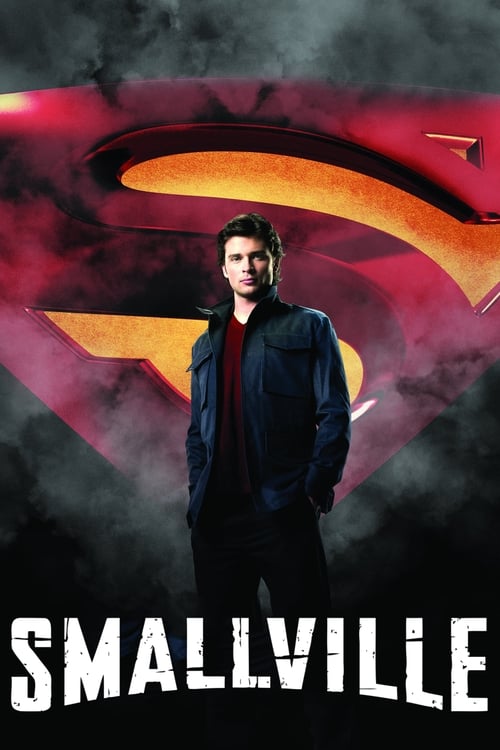 Clark and Lana at school talking about their relationship.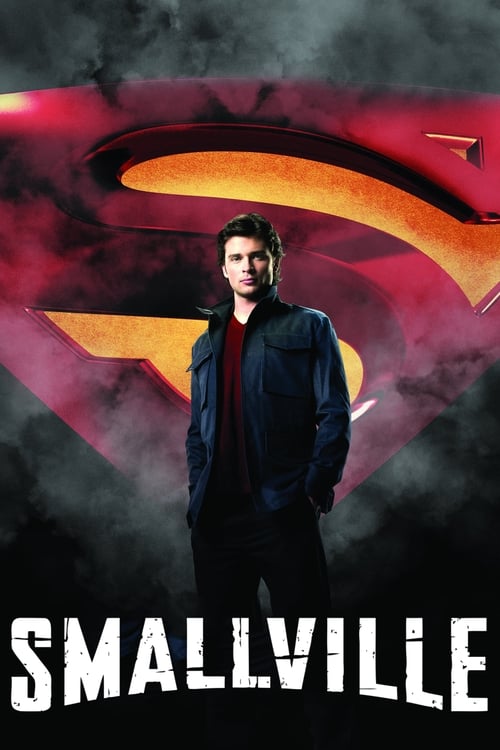 Clark and Chloe are talking about his time with Lana at the lake.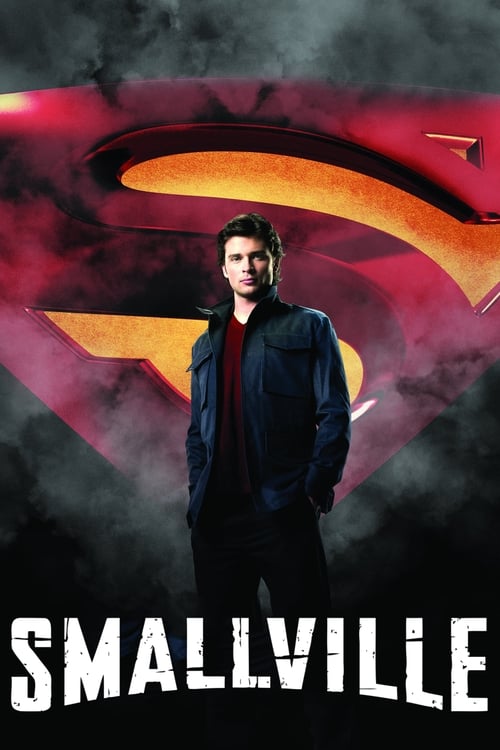 Clark drives the Kent truck just after he stole the "medicine" from Sarah's house.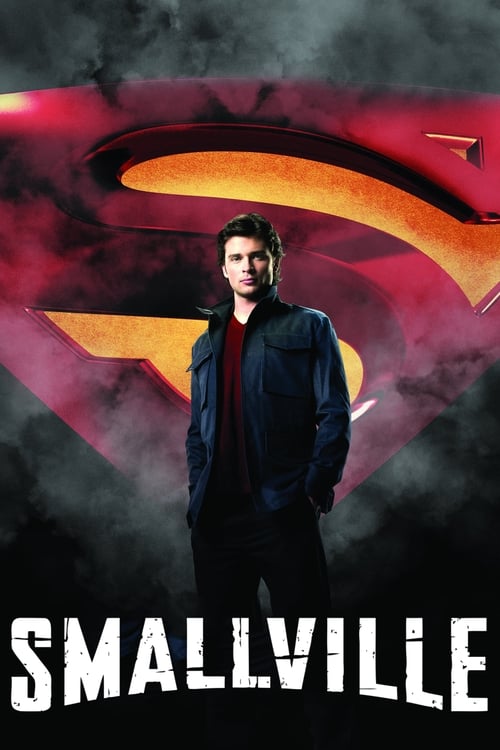 Clark is talking to Lana about the "girl next door".