Tommy James and The Shondells - List of Songs
Has 5 songs in the following movies and television shows
Peter dreams that Walter offers him chocolate chip pancakes and Olivia joins them for breakfast.
A student honks at Liam & Naomi to stop kissing in the parking lot; Annie tells Jasper to leave her alone.
After Gavin and The Count hurt themselves from the jump. They do a broadcast together.
Celebration in the park; repeats as Sam & Annie follow Hunt; talking to Carol Ann; Sam & Annie talk.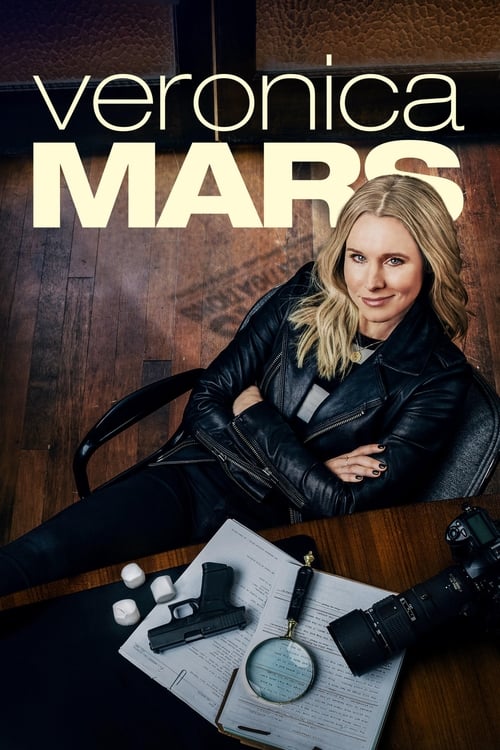 During the end scene where Logan is on his boat.