The Wallflowers - List of Songs
Has 9 songs in the following movies and television shows
Scott with the fire fighters at the bar
Jules drops by her friend's place for a study session and kisses him.
Song as Alcide drives out of town.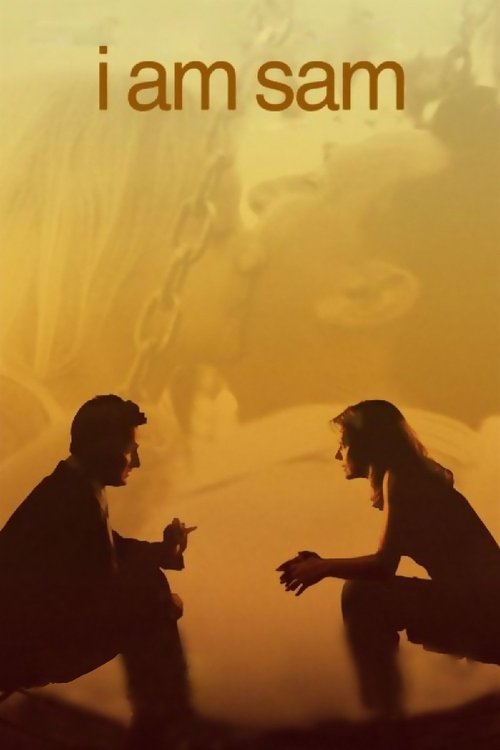 As Sam walks up the street to visit Lucy at the new home for first time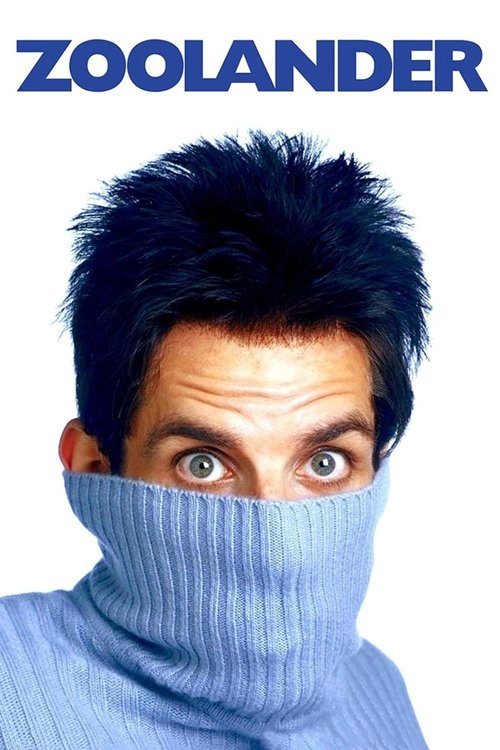 After losing to Hansel at the fashion awards, Derek walks the streets. He arrives home and lies on his bed
Marie & Liz talk in the park.
Rachel walks into the party wearing her cheerleading outfit.