The Dubliners - List of Songs
Has 7 songs in the following movies and television shows
A phone rings in the pocket of one of the dead Kitchen Irish.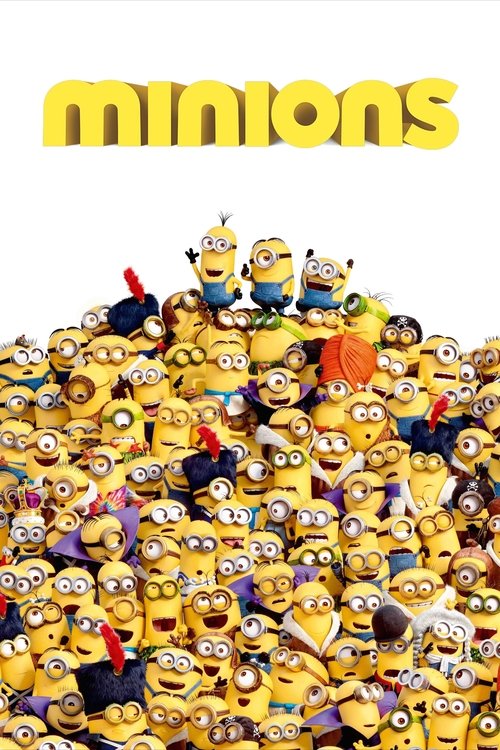 Kevin takes refuge in a bar and see (former-Queen) Elizabeth in an arm wrestling competition.
The dwarves sing by the bonfire
Holmes is fighting at the boxing match.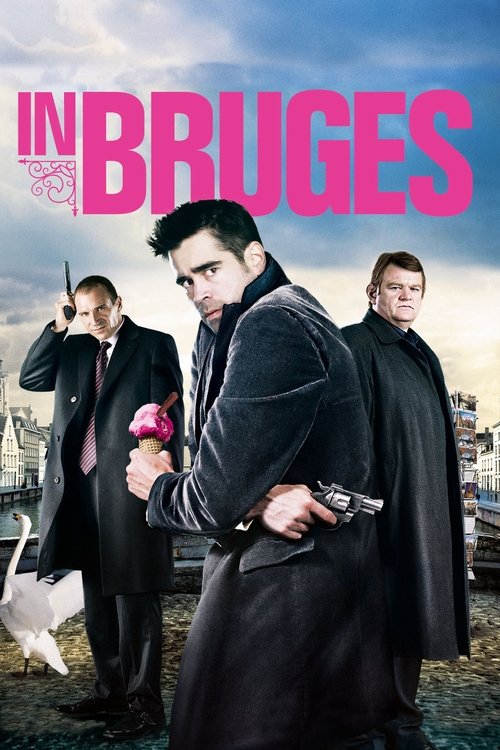 Ken climbs the steps to the top of the tower. Ray and Chloe kiss. Ken jumps off the tower after dropping some coins.