Metro Station - List of Songs
Has 7 songs in the following movies and television shows
Isobel looks into Maria's memories of Rosa leaving The Wild Pony due to Isobel's arrival.
At the wedding reception, Charlotte tells Sheldon that Larry needs real help; Bizzy & Susan dance; Sam tells Naomi about Abe's situation; Pete & Addison dance.
LC & Whitney work & chat at People's Revolution.
Justin & Audrina arrive in Vegas.
Annie & Ty wander the streets of San Francisco.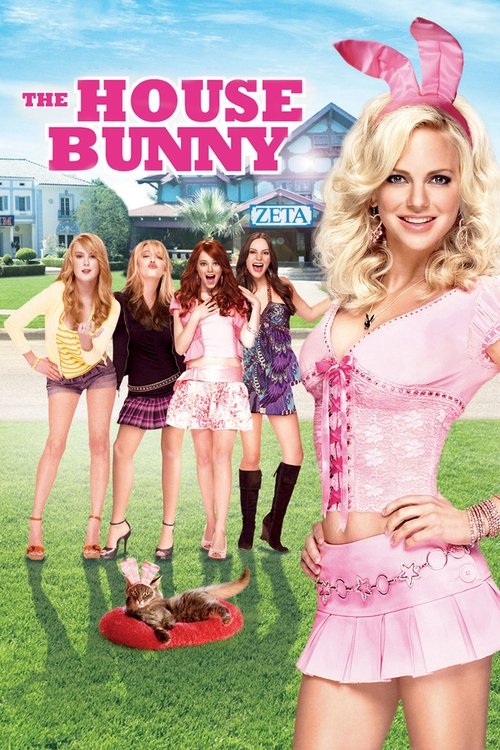 1st song that plays at the Aztec party.