Frances - List of Songs
Has 13 songs in the following movies and television shows
Flashback to Rosa teasing Liz about Max's interest in her; Liz resets her sister's memorial cross.
Bella reunites with Lucas
One year ago - Enzo gives Bonnie some advice on playing the guitar, then they kiss.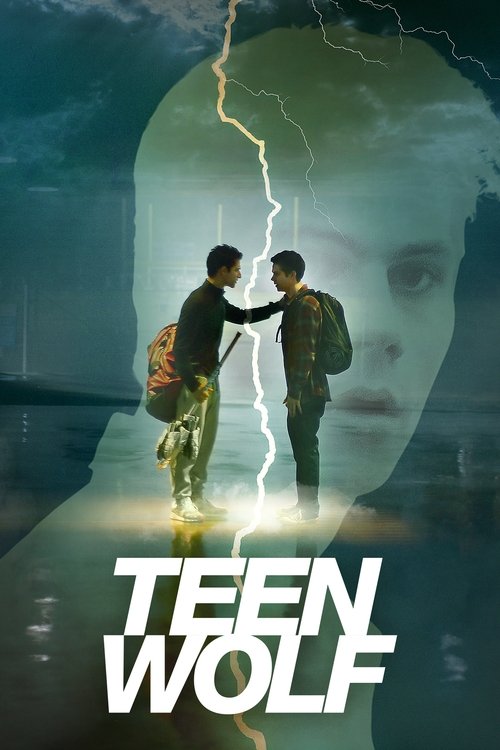 Hayden tells Liam she's with him and Scott's pack and that she wants to be with him; Liam heads back onto the field.