Lawless - List of Songs
Has 6 songs in the following movies and television shows
Hope feeds MG some of her blood; Rafael and Hope find Landon's body.
Christopher's baptism; Michaela receives a text from Marcus turnning her down, she and Laurel then decide to make a vow of abstinence; Annalise signs her new contact for work; Nate gets the DNA test results back; Frank takes on Gabriel in basketball.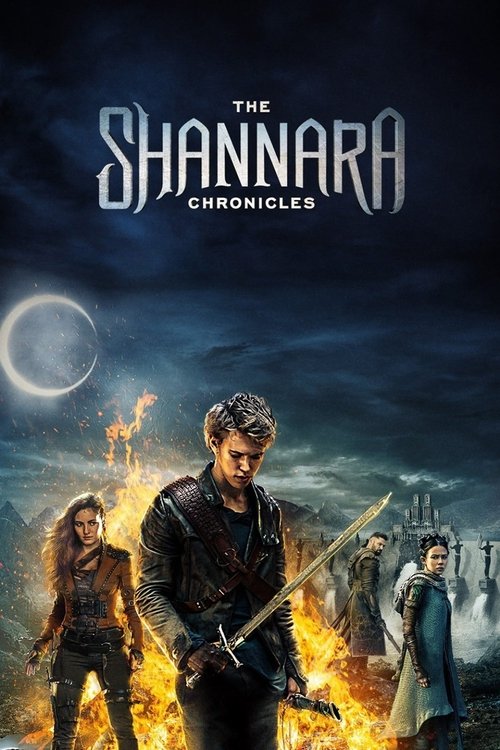 While falling into the water, Eretria has a vision of Amberle warning her of a new darkness and telling her to find Wil.