Kitty Wells - List of Songs
Has 6 songs in the following movies and television shows
At a outdoor fair a woman calls her husband to check on him while he's away at work as she waits to see Santa Claus with their daughter and her own friend when their daughter spots her father with another woman and children.
Bianca overcooks the turkey.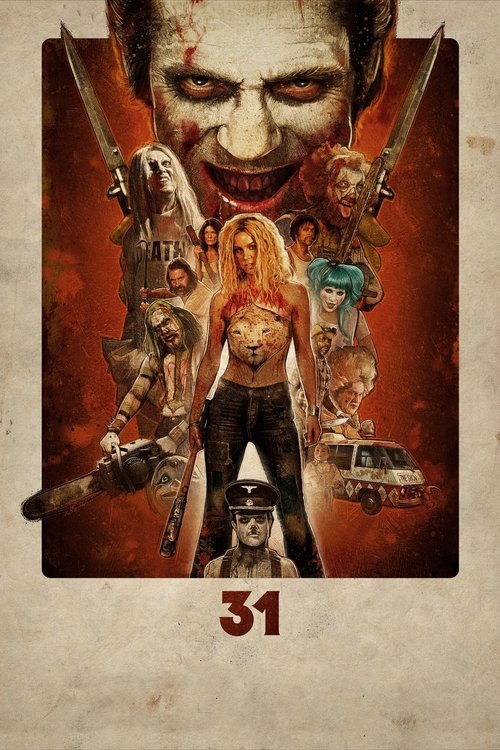 The group stops at a gas station for some gas.