Flogging Molly - List of Songs
Has 8 songs in the following movies and television shows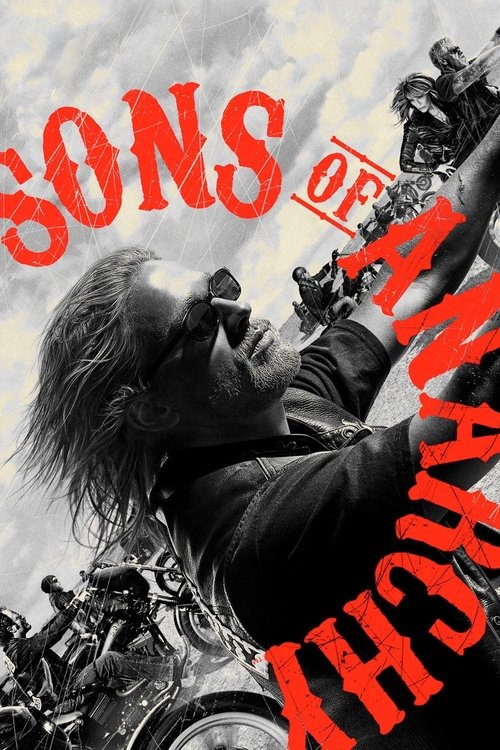 The Sons gather at a fight night; Jax accepts a fight with O'Neill; Trinity offers to wrap Jax's hands; Gemma asks Clay to take her back to his room; Maureen drinks alone in her apartment; Jax & O'Neill fight.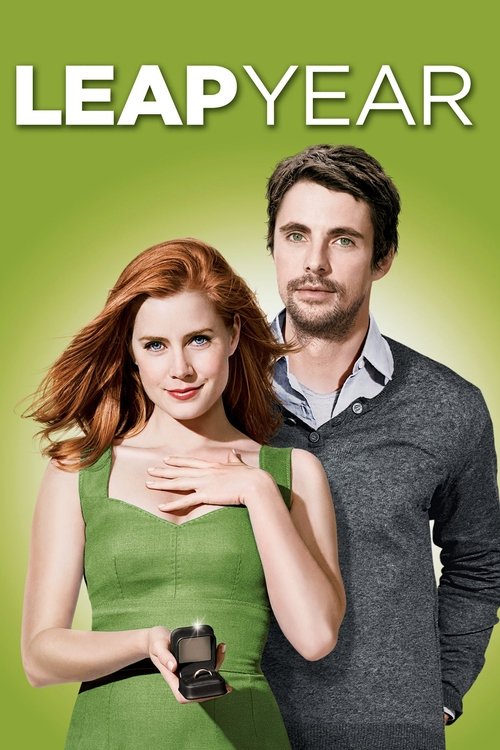 First song as Declan starts driving Anna across the country.
Photograph montage. Plays into end credits.
Hodgins & Dane McGinnis bond over beer and dive talk.