Bert Kaempfert and His Orchestra - List of Songs
Has 6 songs in the following movies and television shows
Max finds Philippe de Fabulous singing this song inside a cage.
Hefner talks about how major ad companies such as Marboro started to feature their ads in his magazines
The bouncy tune at the beginning. Facts are displayed about British radio.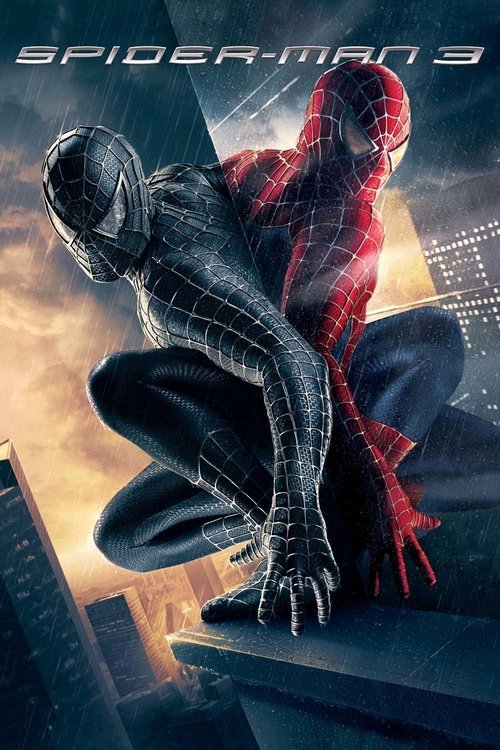 A jazz band performs this song at the Jazz club that Peter and Gwen visit.
Scooby and Shaggy sing their own version of \"Strangers in the night\" in a toiletbrush, inside Old Wickles\' manor.