Sparklehorse - List of Songs
Has 13 songs in the following movies and television shows
At AJ's home, AJ introduces his mother to her hospice nurse Jayana; Jayana shows Carol to her new quarters at her sons home as tells her the perks of her open room.
Jane and Corey go on a date at the seafood restaurant
Playing in Tyler's apartment when Ally shows up after her dad hits her.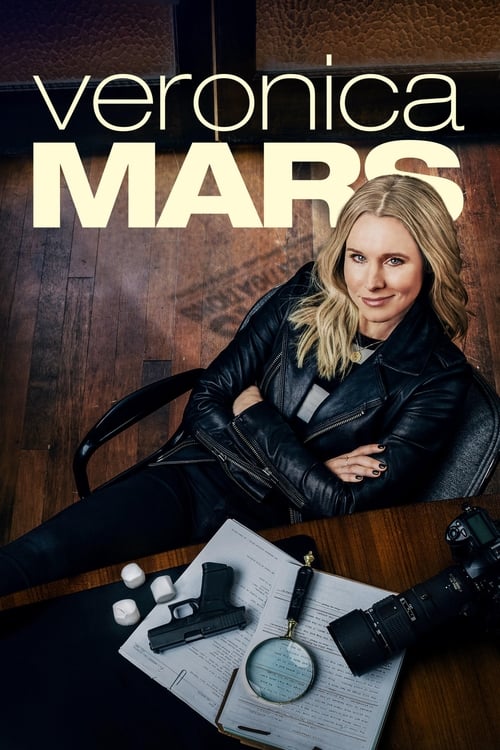 Mac breaks up with Bronson.
Taylor tells Ryan that she needs time to herself.
Matt watches his dad tuck his grandma into bed.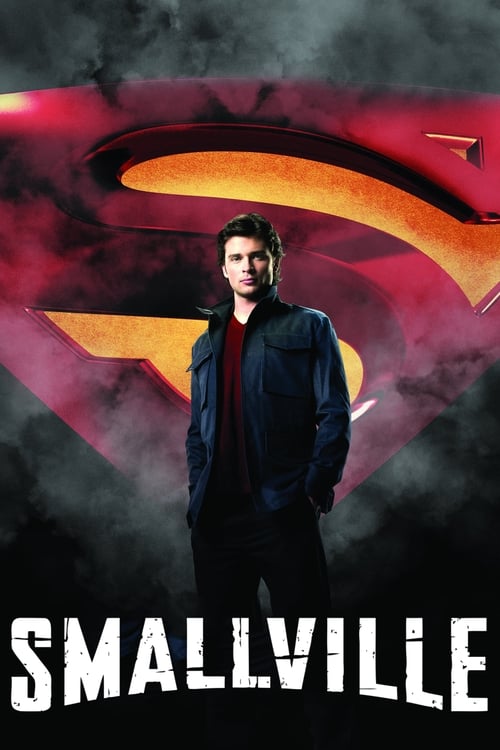 Lana visits Clark at the Torch.
Michael & Liz talk; sugar containers explode.