Pyramid
Has 3 songs in the following movies and television shows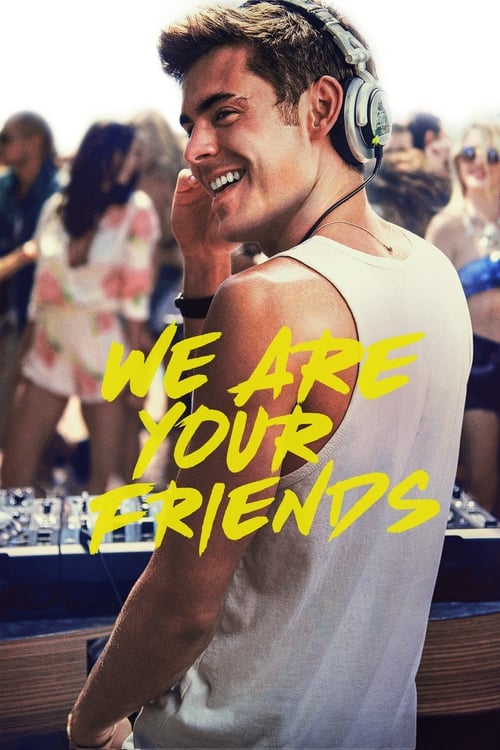 Cole works on a song as his friend negotiates what time he'll be DJ-ing; [1:27] repeats during the final scene, Cole makes the opening at the SummerFest festival and plays his "one track" with the sounds he recorded himself.
See You In the Other Side
See You In the Other Side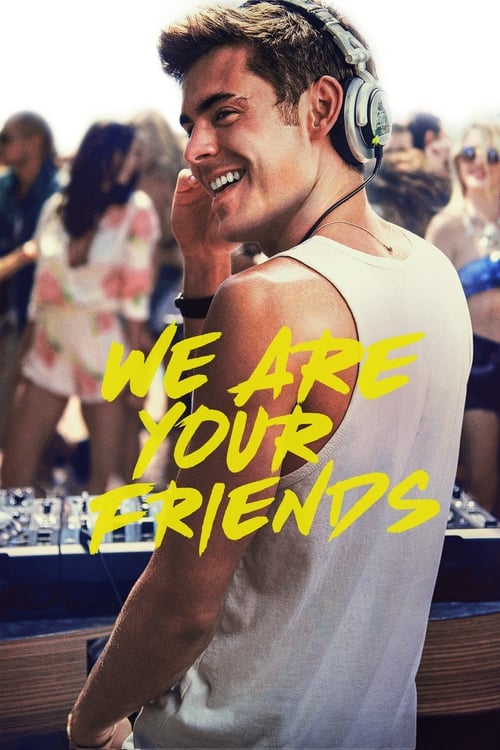 Cole hallucinates a moving painting; a girl lays down some conditions for having sex with him; Cole sees James and the other party goers becoming animated.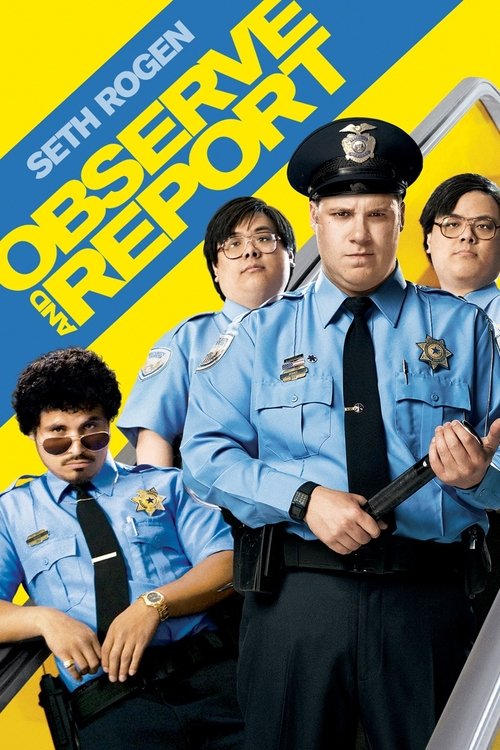 2nd song that plays during end credits.