Jack Penate - List of Songs
Has 4 songs in the following movies and television shows
First song during the end credits.
Shaw calls for Chuck's help; Hannah asks Chuck to teach her; Sarah tells Chuck about Shaw's problem.
Violet asks Lauren about becoming her & Ella's roommate; Ella tells David & Lauren about the police raid on Auggie's place; Ella apolgizes to Jonah; Michael stops by to talk with David.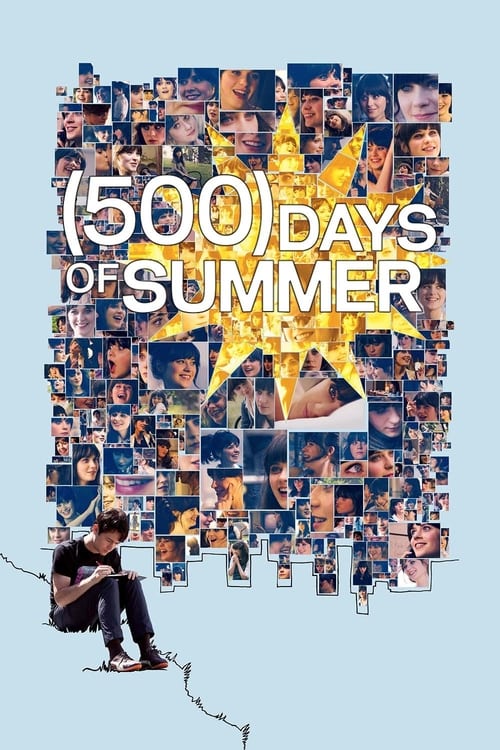 When Tom's friend Paul arrives at Tom's apartment to discuss Summer