Ashlee Simpson - List of Songs
Has 12 songs in the following movies and television shows
Nick is walking with his dog and finds Lefty in a tent.
Lauren & Whitney prepare for the Buckler show.
Spencer & Heidi talk about Stephanie over dinner.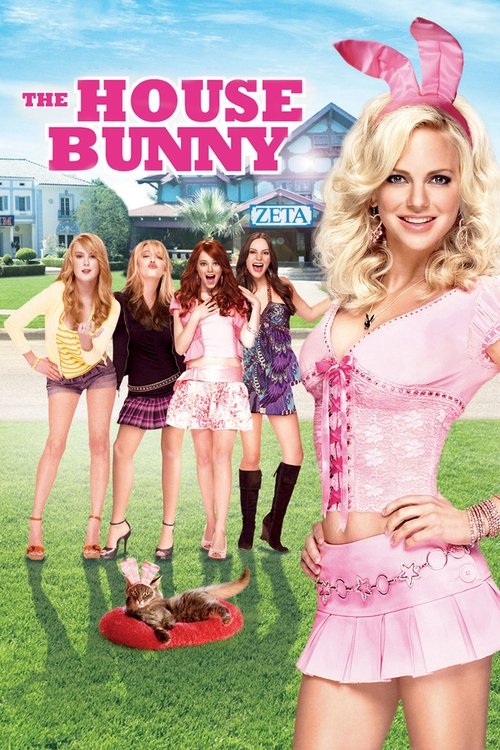 Shelley stars a car wash fundraiser.
Audrina comes home to find Lauren & Lo playing with a puppy.
Heidi & Spencer part ways.
Cheerleaders arrive at Brooke & Haley's apartment.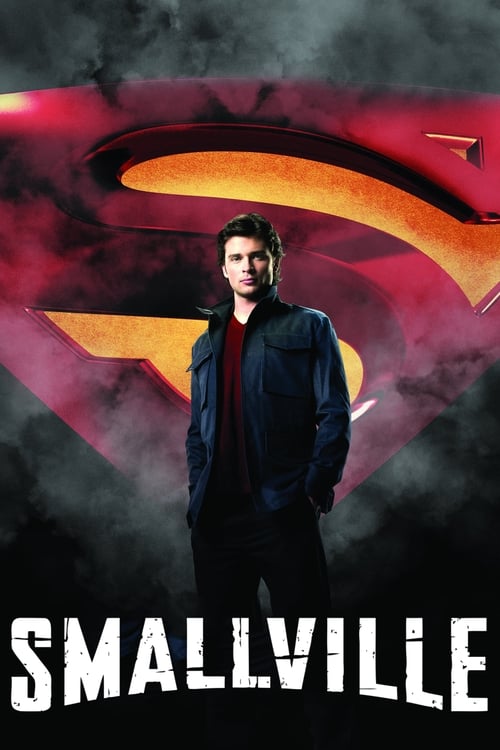 Dawn drives while on the phone; Dawn inhabits Martha Kent's body.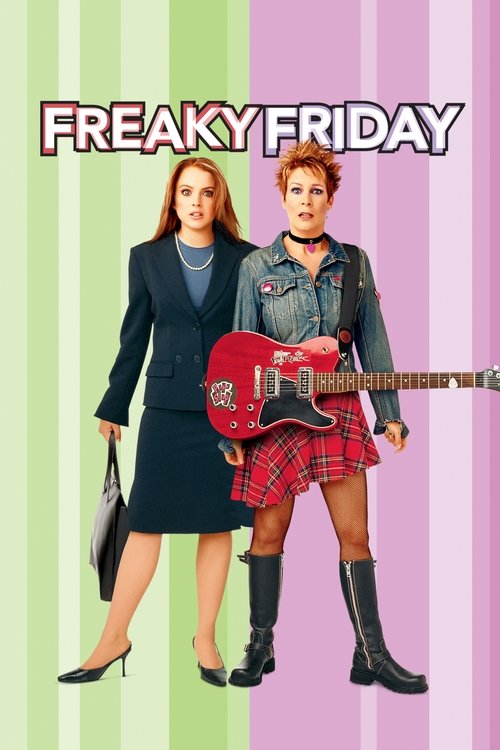 Anna goes to school and sees someone wearing the same shirt as her.