Nikki and Rich - List of Songs
Has 6 songs in the following movies and television shows
Sheldon & Sam work out at a gym in an attempt to meet a woman.
Teddy joins Annie & Silver at the bar and muses on his future.
Lewis asks Marti to dance; Savannah & Dan join them on the dance floor.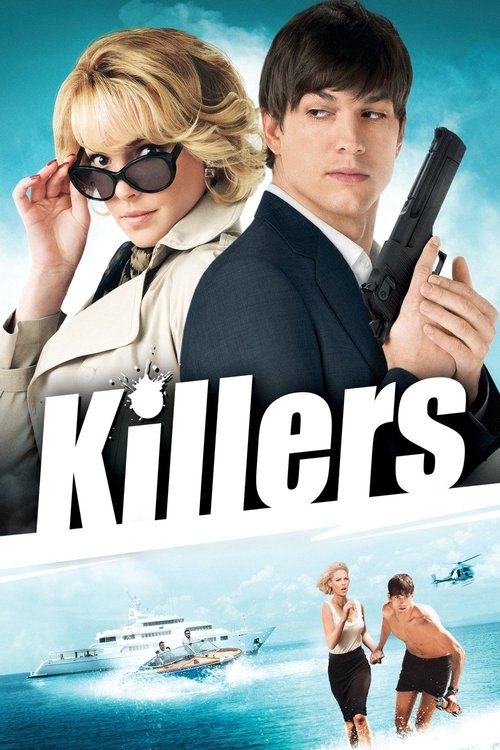 Playing at Spencer's surprise birthday party.
Naomi runs into Jamie on her way to meet Richard.