Ike & Tina Turner - List of Songs
Has 11 songs in the following movies and television shows
Using Gambi's cloaking device, Jennifer trains with her abilities; Lynn sleeps as Jefferson sets awake.
Song plays at the beginning of the episode as Piper's panty idea goes to plan.
After Rust is suspended. In his house looking at the case with a flashlight.
The girls discuss the upcoming wedding.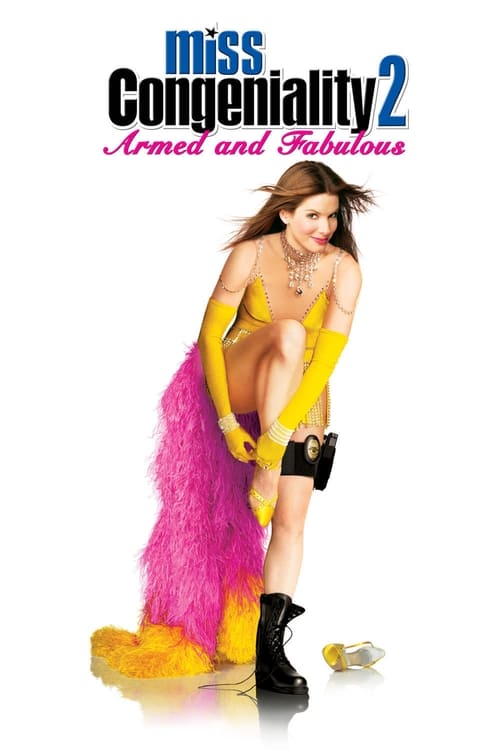 Hart is letting off steam after the bank operation when McDonald shows up with her fan mail. 2nd scene: Fuller sings it on stage in order to get to the dressing rooms later
Mitzi Dalton Huntley of rival funeral home Krohner Services International arrives at work.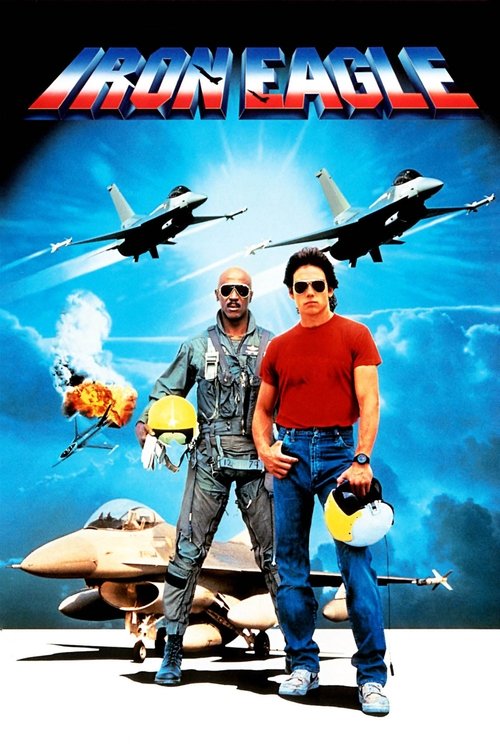 Playing on the jukebox as Chappy meets with The Eagles one last time.