AM - List of Songs
Has 12 songs in the following movies and television shows
(Flashback) Harry and Isabelle meet at a art gallery.
The Chief tells Meredith she's fired; Danny & Susannah continue to argue, then she gets out of the car.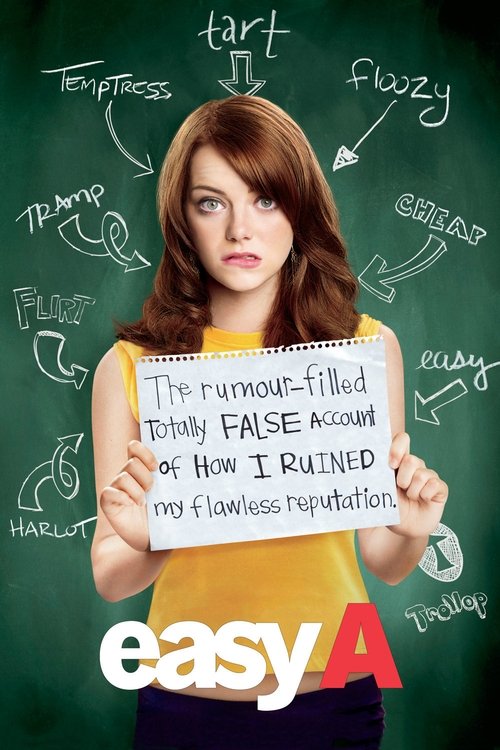 Todd stands outside her room at her house and plays this song on speakers as Olive does her confession on web cam.
Tim moves into the trailer; Eric & Tami talk about their day.
Casey goes to Rusty's apartment & apologizes for tagging along on his date with Jordan.
Robert & Kitty talk about Nora's announcement.
Nikki enters the bar and walks upstairs to meet Samantha (Anne Heche)
Rusty & Dale go on a double date with Emma & Tina.
Spencer confronts Heidi about her doubts about the wedding and walks out as an argument erupts.
The Tragers have dinner with Amanda & Ballantine.
Nicole, Josh & Lori discuss dinner.