Galactic - List of Songs
Has 10 songs in the following movies and television shows
School news story on the Washington Monument rescue by Spider-Man.
Jason and Sookie are at Hot Wings.
Jesus gives Lafayette's mother a ride home.
A truck of cheering fans drives by Tyra & Julie.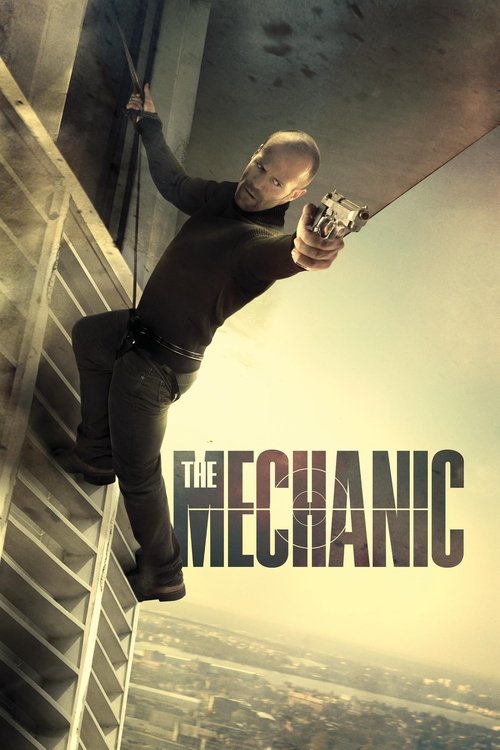 Sex scene after Arthur picks up the girl from the bar.
Wilson finds a hooker leaving House's apartment.