Jenő Jandó - List of Songs
Has 11 songs in the following movies and television shows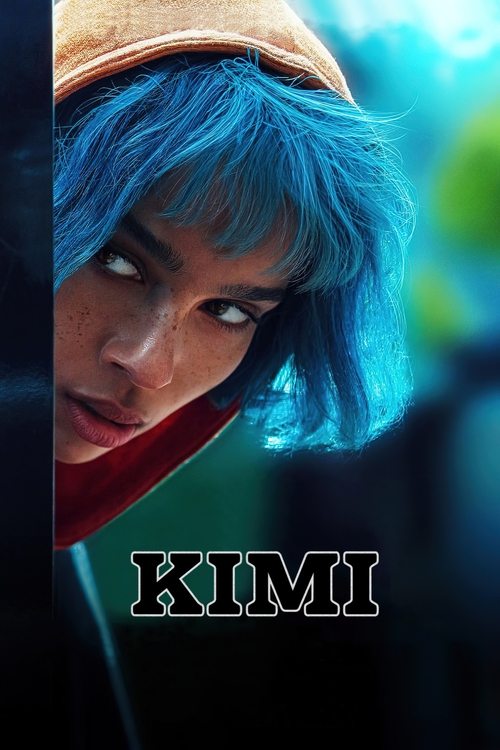 Yuri finds out Angela has turned off her phone and attempts remotely activate her phone.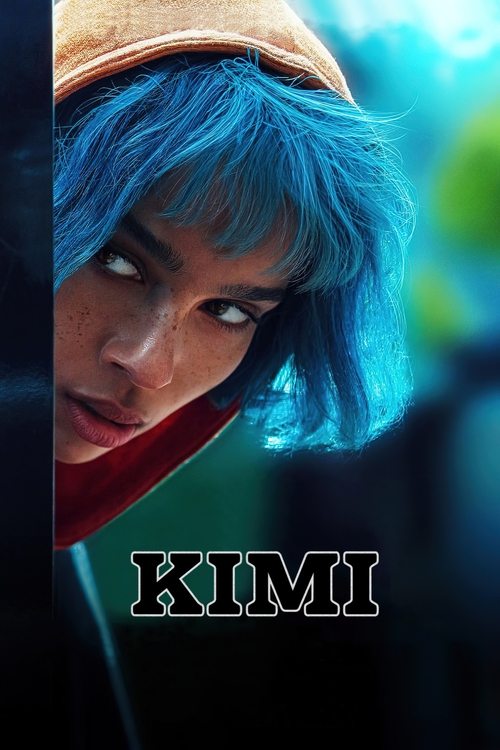 Rivas calls Yuri to ask him where Angela is. Yuri looks through Angela's search history to find out where she is headed to.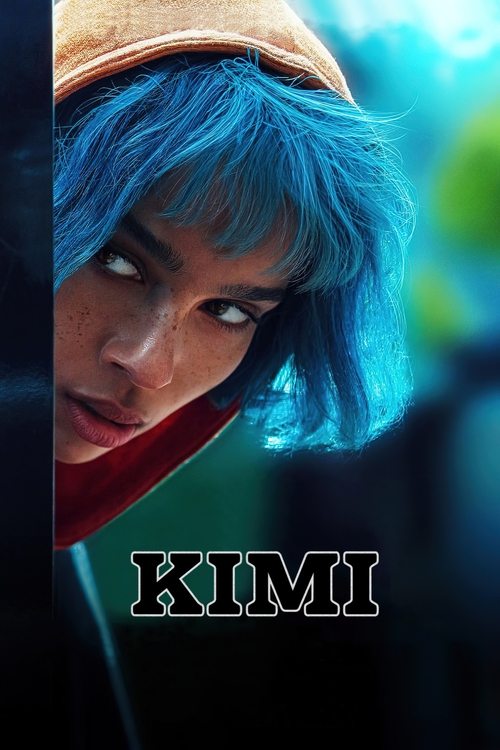 Yuri receives a phone call from Rivas asking him to help him track Angela.
The prison Warden goes to Red for help keeping war from breaking out between various groups, in return for his privileges.
Vanessa goes out to dinner with Fisk at a new restaurant.