LINKIN PARK - List of Songs
Has 12 songs in the following movies and television shows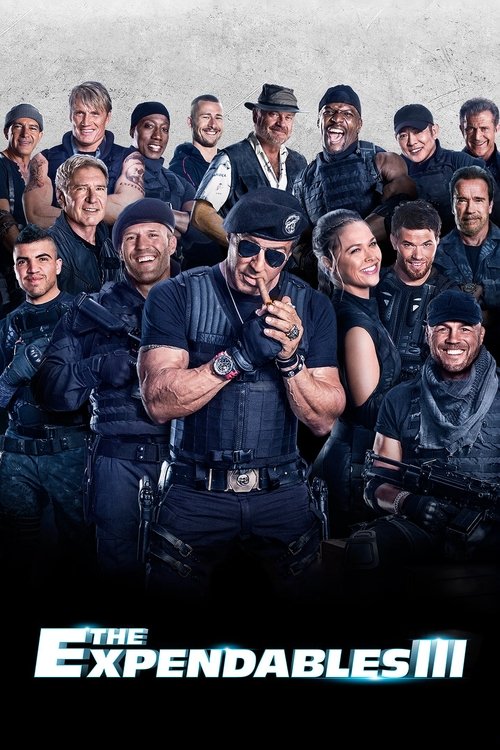 When barnie is recruiting the weapon expert guy
Tobey is surrounded by police and arrested at the end of the race.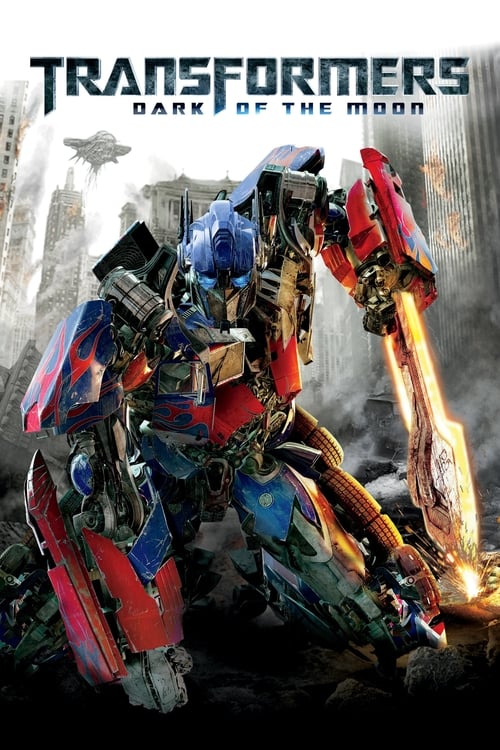 Sam drives to save Carly. Also, first song during end credits.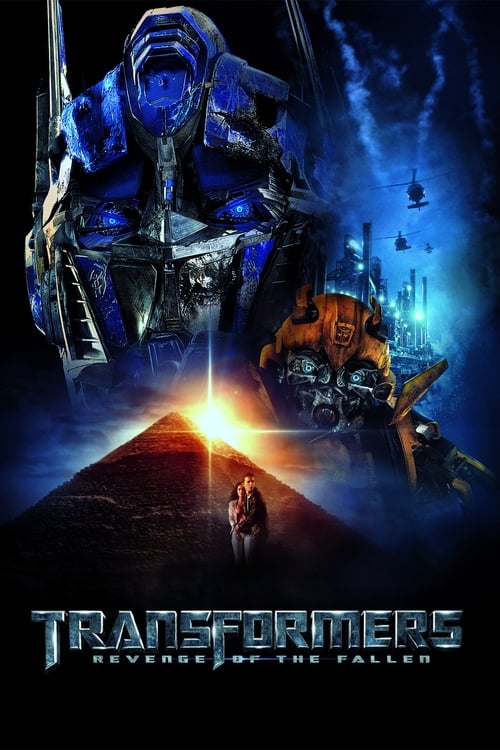 Song at end of the movie. Plays into the end credits.
Lauren & Lo spend time in Laguna.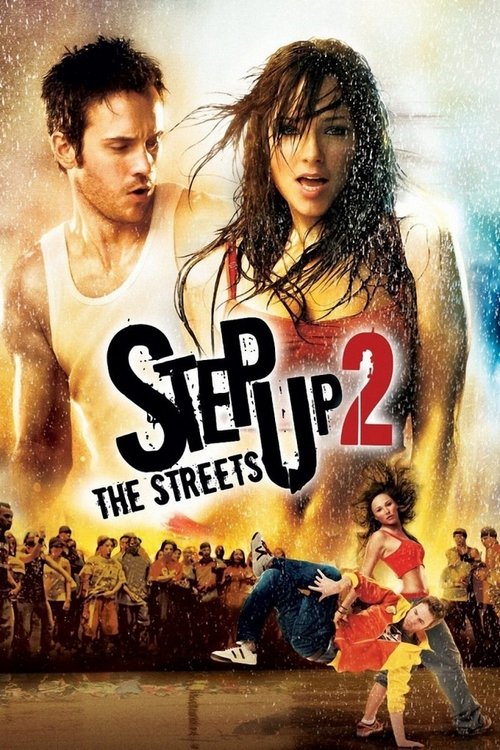 The song plays when Chase is freestyling and Dr Collins is teaching Andie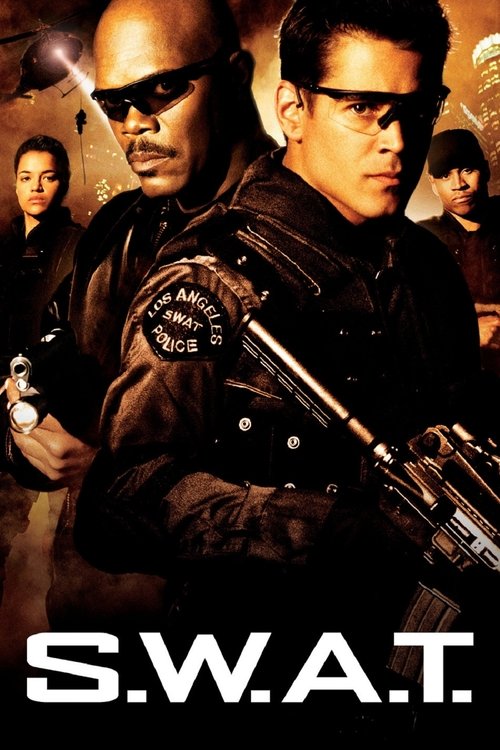 This guy he's kill his cousin while he's go to the street with car and he's looking the girls
'The Dupes' walk down the streets of New York; repeated when Rath pushes Zan in front of a truck.