Bob Marley and The Wailers - List of Songs
Has 12 songs in the following movies and television shows
Played over the top of 'Tainted Love' as Palmer walks out of the water.
Dixon explains DJing to Ivy; Dixon plays Bob Marley to cheer up Ivy.
Ira makes George a playlist to try to help him feel better. This is the first song he plays him.
Finn watches the helicopter overhead as it lands on the yacht.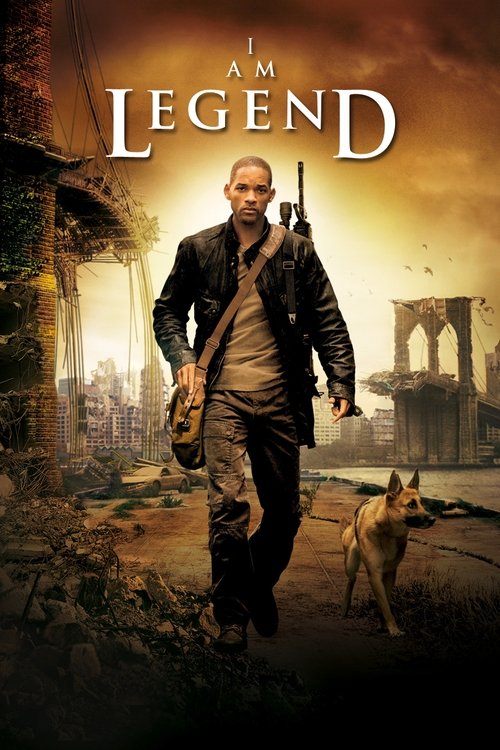 Neville washes the dog and plays this song on his ipod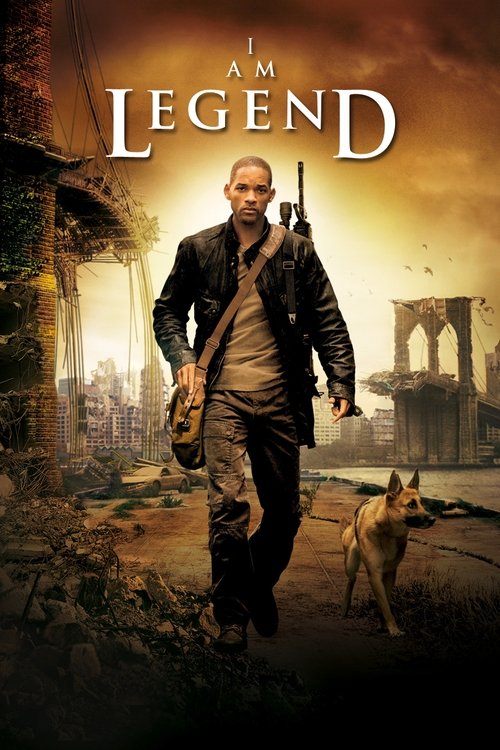 plays in Nevilles truck on the way to the CD store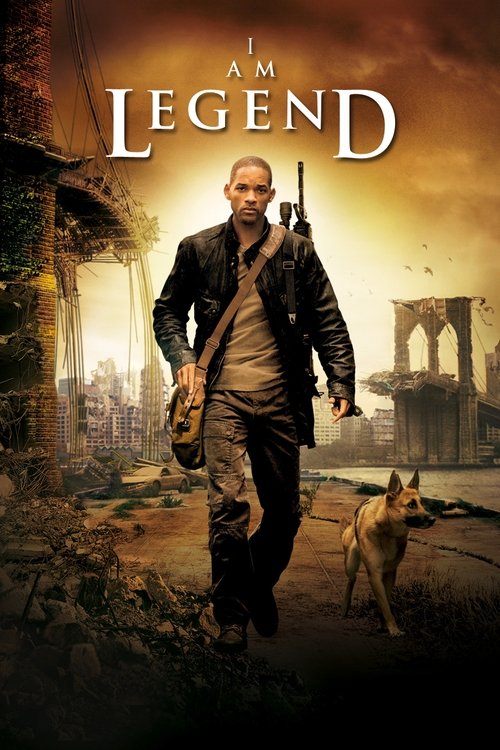 Neville plays this song for Anna and tells her about Bob Marley
Lucy and Henry start talking during breakfast.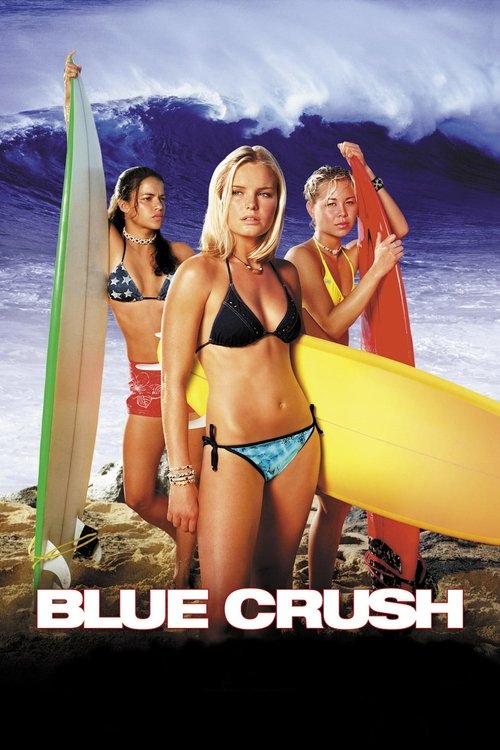 First song. Anne drives down the beach after JJ tells her it's good surf.