Rufus & Chaka Khan - List of Songs
Has 11 songs in the following movies and television shows
Dick asks for Barbara to tell him something good instead the Batcave computer begins to play music; Starfire, Blackfire, Superboy, Wonder Girl and Raven bask in the creation of the Lazarus Rain of their creating as it falls on the city resurrecting fallen Gothamites; Barbara and Vee watch from inside of the GCPD as the purple rain falls on the city.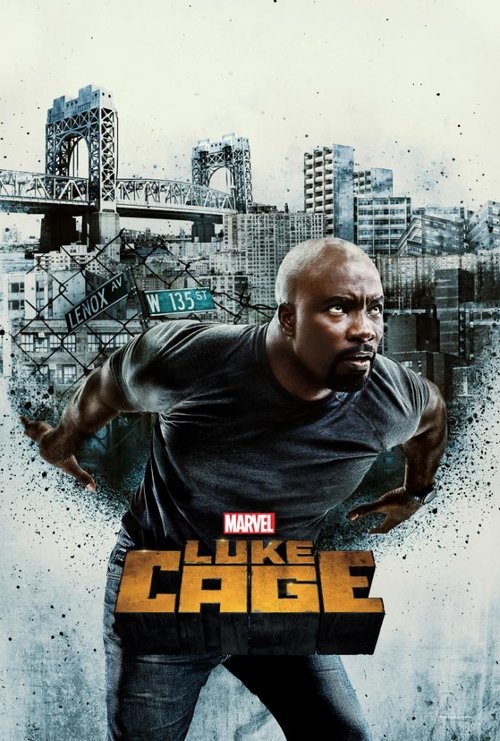 Luke tells Sugar and D.W. about Mariah's death.
The opening scene of Olivia and Fitz having sex; while Sally exposes their secret relationship in the National TV.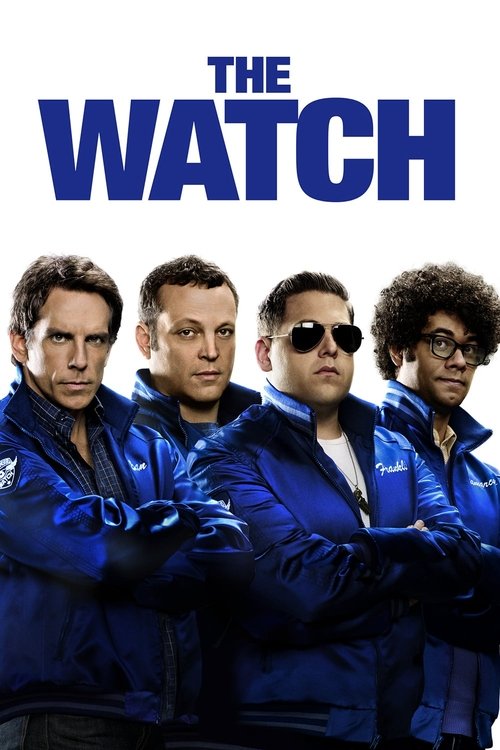 Evan\'s wife tries to seduce him when he gets home.