Jack Johnson - List of Songs
Has 10 songs in the following movies and television shows
Third song during end credits.
Max makes a new friend at school.
Kevin toasts Justin & Rebecca; Kitty announces she's in remission; Justin & Nora reminisce about his childhood at the old Ojai house; Sarah asks Tommy if he'd ever come back to Ojai.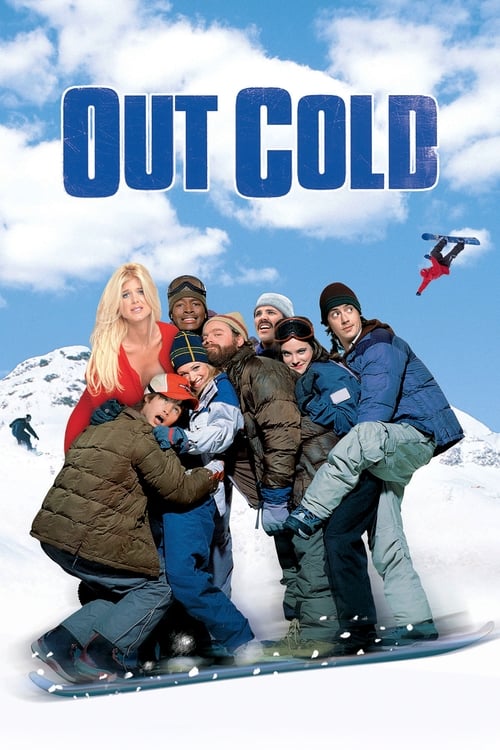 Rick, Luke (Zach Galifianakis) and Pig Pen (Derek Hamilton) drive down the road.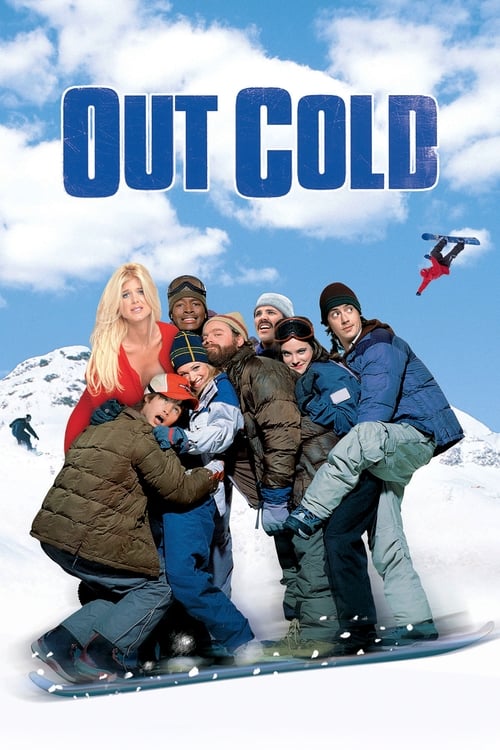 Played in the ski lodge while Jenny helps the kids tie their snow boots.