Bishop Allen - List of Songs
Has 11 songs in the following movies and television shows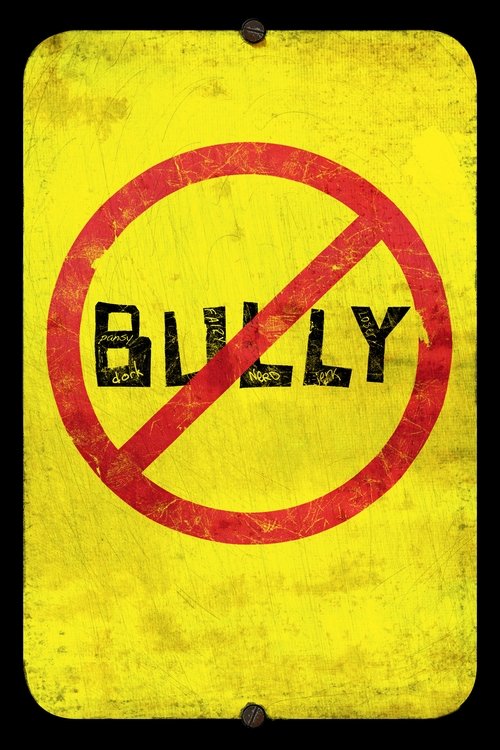 Song during the end credits.
Ashton drives to his dad's house to find him working out.
Jeff suggests burning down the Buy More; Casey tells Morgan he did a good job; Chuck informs Sarah he still plans to quit.
Frannie & Evan discuss Casey; Ashleigh & Casey compete for Drew's attention.
Frannie offers to help Evan.
At the bar, Melody invites J.D. to mack to pass the time.