The Go Getters - List of Songs
Has 8 songs in the following movies and television shows
Dave tells Willow about his research into his ancestry.
Harley meets Boyle at Demarco's diner, where they discuss how great Sam is, the Harley warns him against hurting Sam.
Jaqobis Senior tells Jaq about what led to D'av enlisting in the army.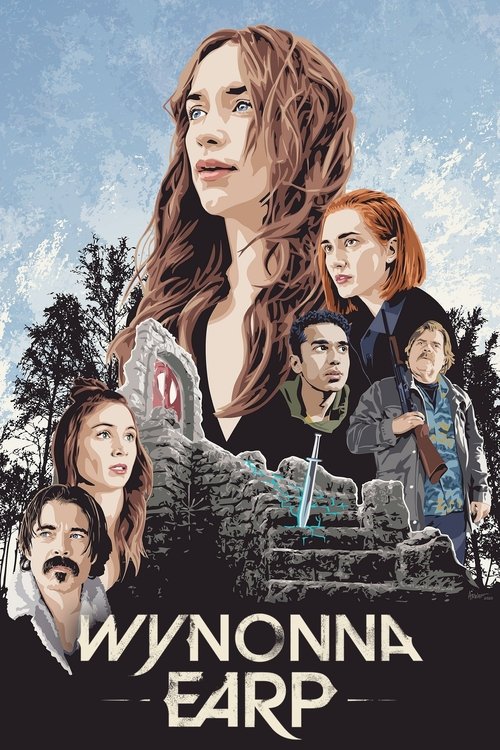 Waverly gets a text from Champ, then Wynonna comments on how Waverly deserves a better guy; Wynonna and Waverly talk about the remaining members of The Seven.
Sookie finds Lafayette at the Merlotte bar.
Music as Andy arrives at Merlottes.