Robert DeLong - List of Songs
Has 8 songs in the following movies and television shows
A woman hits on Amenadiel at Lux, as Linda shows up to announce that she's pregnant.
Four months ago - Lex gets Red Daughter a job as a waitress in America to demonstrate the differences between their countries, then he shows her Kara's apartment.
Alaric watches as the students walk away from the gym after defeating the demon.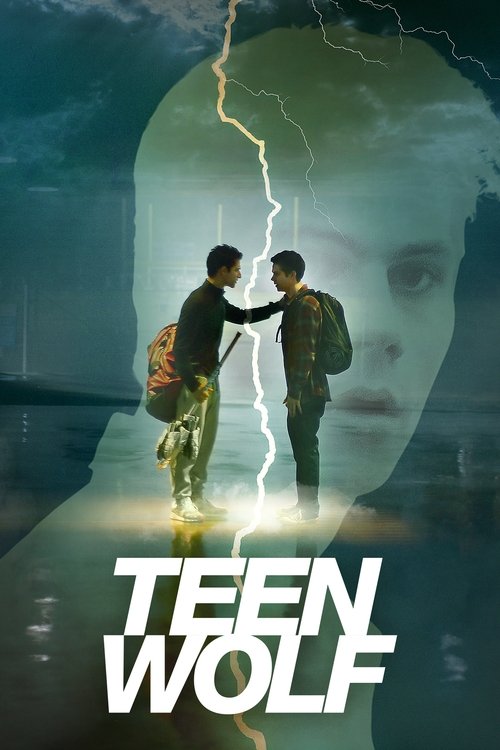 Everyone takes their seats for class to begin