Alejandro Escovedo - List of Songs
Has 7 songs in the following movies and television shows
Major apologizes to Liv for not getting there in time to save Levon; Liv tells Ravi and Peyton she wants to be human again.
First song, a man sings this song on the street.
Jessica apologises to Hoyt.
Song as Jason fantasises about Jessica.
Olivia & Peter talk to bartender Drew at a Cambridge bar.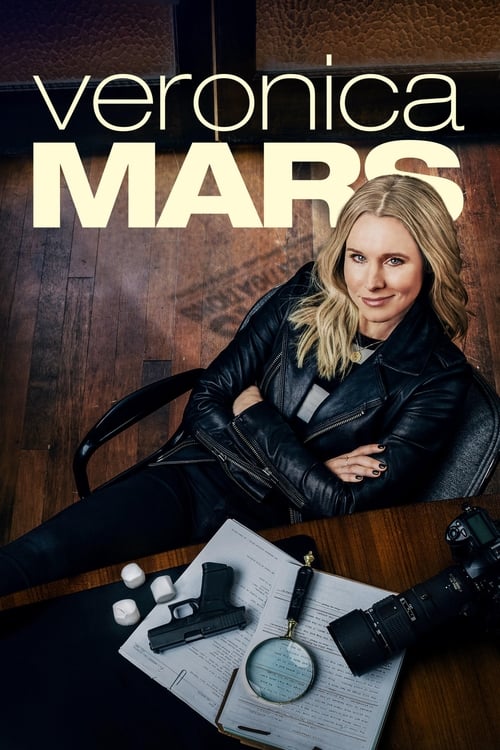 Shark Field demolition ceremony.