Basko - List of Songs
Has 3 songs in the following movies and television shows
Kate and Amber are dancing to this song as Carly and Phil are relaxing and talking to one another.
Seth and Summer enter the Harbor High dance, and Taylor takes credit for how well it turned out.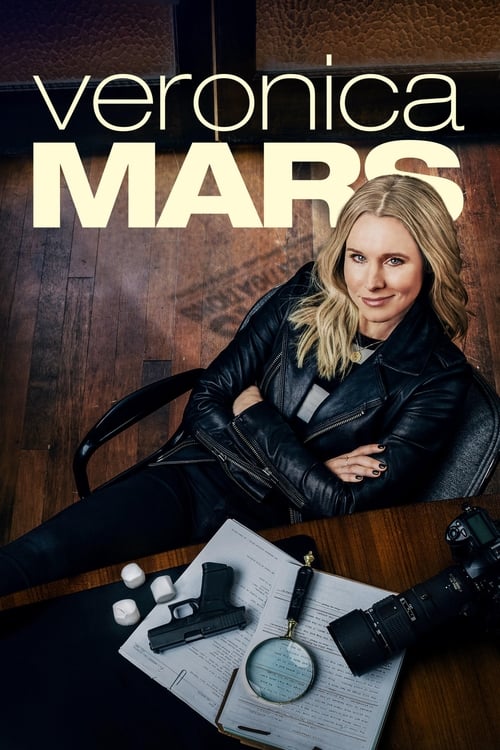 Song playing during the second party flashback when Madison asks who invited Veronica.