Escondido - List of Songs
Has 10 songs in the following movies and television shows
Final song as Jack's mother gives birth at the hospital.
Harley has car rental employee Kyle drive him to the town morgue.
Rayna, Deacon, Tandy and the girls try sneaking out the back of the restaurant and ended up surrounded by paparazzi.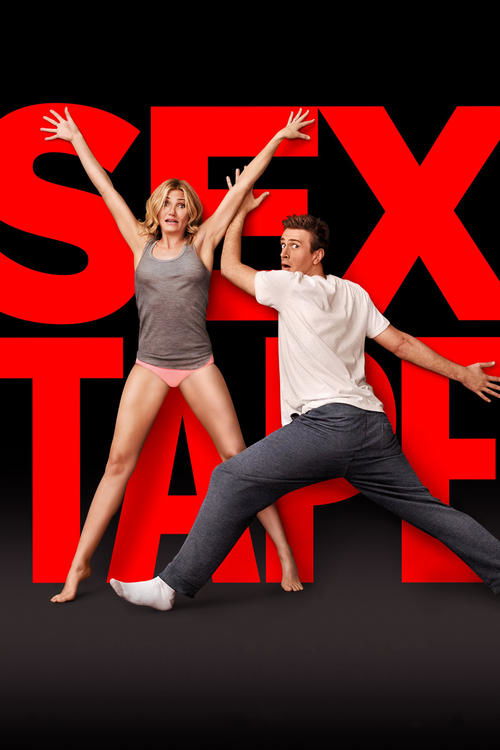 Jay talks to Max in the studio about sending nude pics.
Aidan shows up at Cat's place and reveals that he's a vampire.
Liam tells Rayna she needs to get away from her life.