Jade Bird - List of Songs
Has 5 songs in the following movies and television shows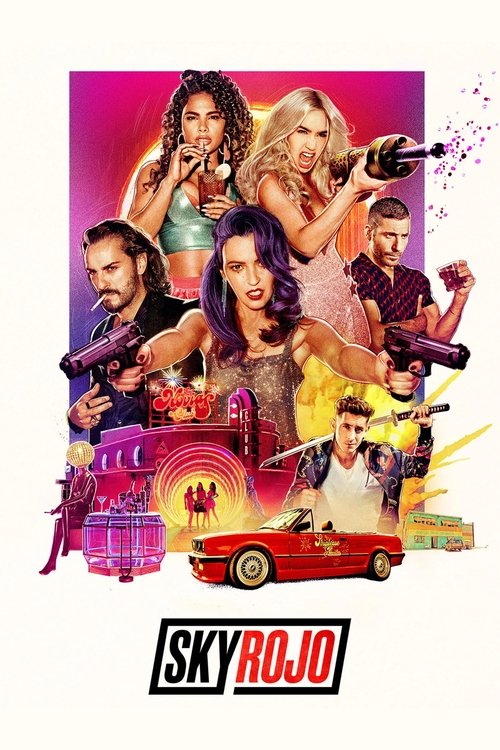 Gina, Coral, and Wendy bond during a road trip as the episode ends.
Josie asks Penelope to stay, but Penelope responds by saying she's only been given more reasons to leave; Penelope gives Josie a record of what her spelled pens recorded and tells her to look into what Alaric wrote about 'the merge'.
A pregnant woman drives into town, pulls up at the church and stumbles inside.