Kim Petras - List of Songs
Has 11 songs in the following movies and television shows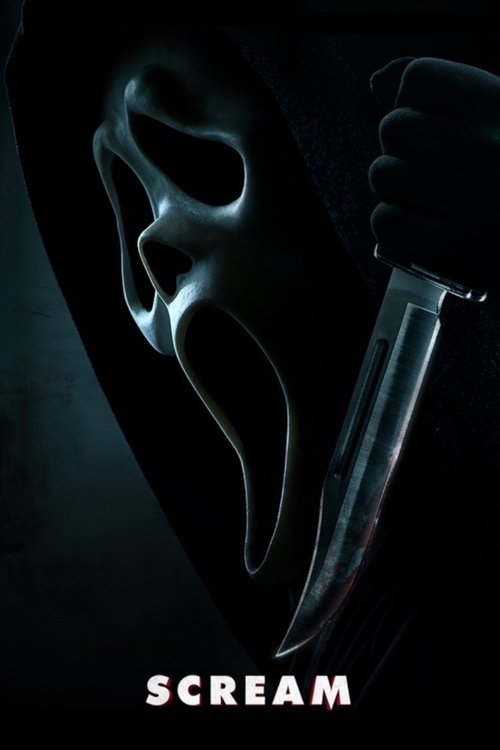 Amber heads down to the basement.
Travis starts to chase Maria through his cornfield; Isobel and Kyle dance together, then she teases him about meteor showers.
Four Days Ago - Ian and his wife have a photo shoot for her book as she informs him she can't come to Las Vegas with him.
While they continue cleaning, August offers Oliver a massage, then Javier starts a water fight.
Patrick meets Sasha Velour then apologizes to Jacqueline for underestimating her.